Gordon Butcher
Born in Halifax, Nova Scotia, Gordon Butcher's family moved to Boston after the catastrophic Halifax explosion in 1917. He found work at Sears, working displays at stores across New England. A transfer to open a Glendale, California store brought him in contact with studio people. He then moved to Culver City to work for MGM. Hired by scenic artist Les Sanford while George Gibson served in WWII, Butcher's first studio job was as an assistant scenic artist. He worked with Hollywood's finest scenic artists, was paid well, and belonged to an "elite group" associated with the talent of art directors Cedric Gibbons and Peter Ellenshaw. Butcher departed MGM to join John H Coakley in the early 1950s at 20th Century Fox and became a lead scenic artist.
When Fox Studios closed their scenic art department, he painted for television at NBC, returning to motion picture painting when Coakley formed J.C. Backings. Butcher painted with Coakley until his death and stayed at J.C. Backings as Gary Coakley transitioned into leading the company. His credits include The Barbarian and the Geisha (1958), Somethings Got to Give (1962), The Land of the Giants (1967), Hello Dolly (1969), and San Francisco (1986).
Butcher frequently painted with top scenic artist Duncan A. Spencer under the DAS scenic label, including the "First Vision" display at the Mormon Visitor's Center, Salt Lake City, and on several painted dioramas at the Natural History Museum in Los Angeles.
Butcher, Gordon, N.d., Handwritten Journal Entry, MacPhee Collection., Isackes, Richard M., Maness, Karen L. 2016. The Art of the Hollywood Backdrop, ReganArts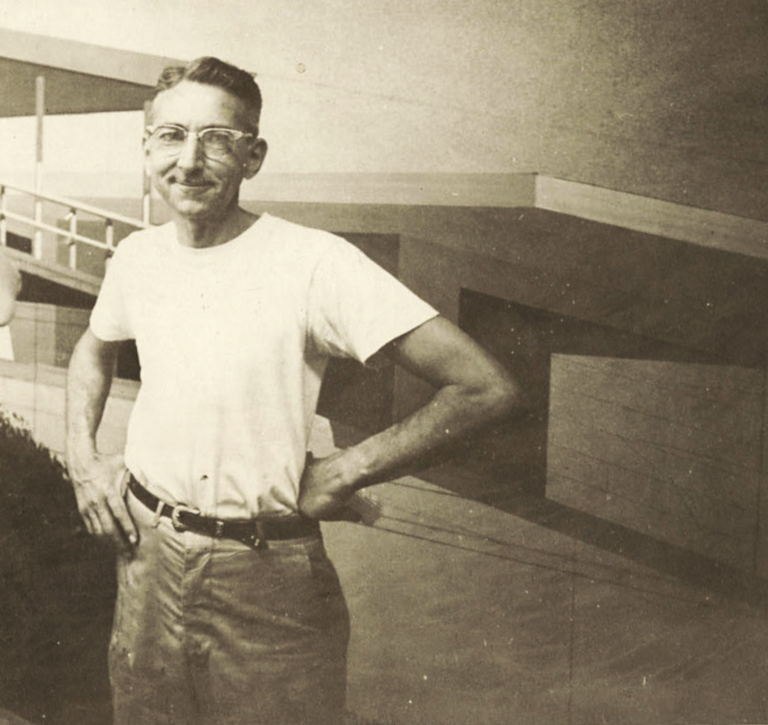 Gordon Butcher at JC Backings in 20th Century Fox Scenic Studio painting Marilyn Monroe's final film Something's Got to Give (1962)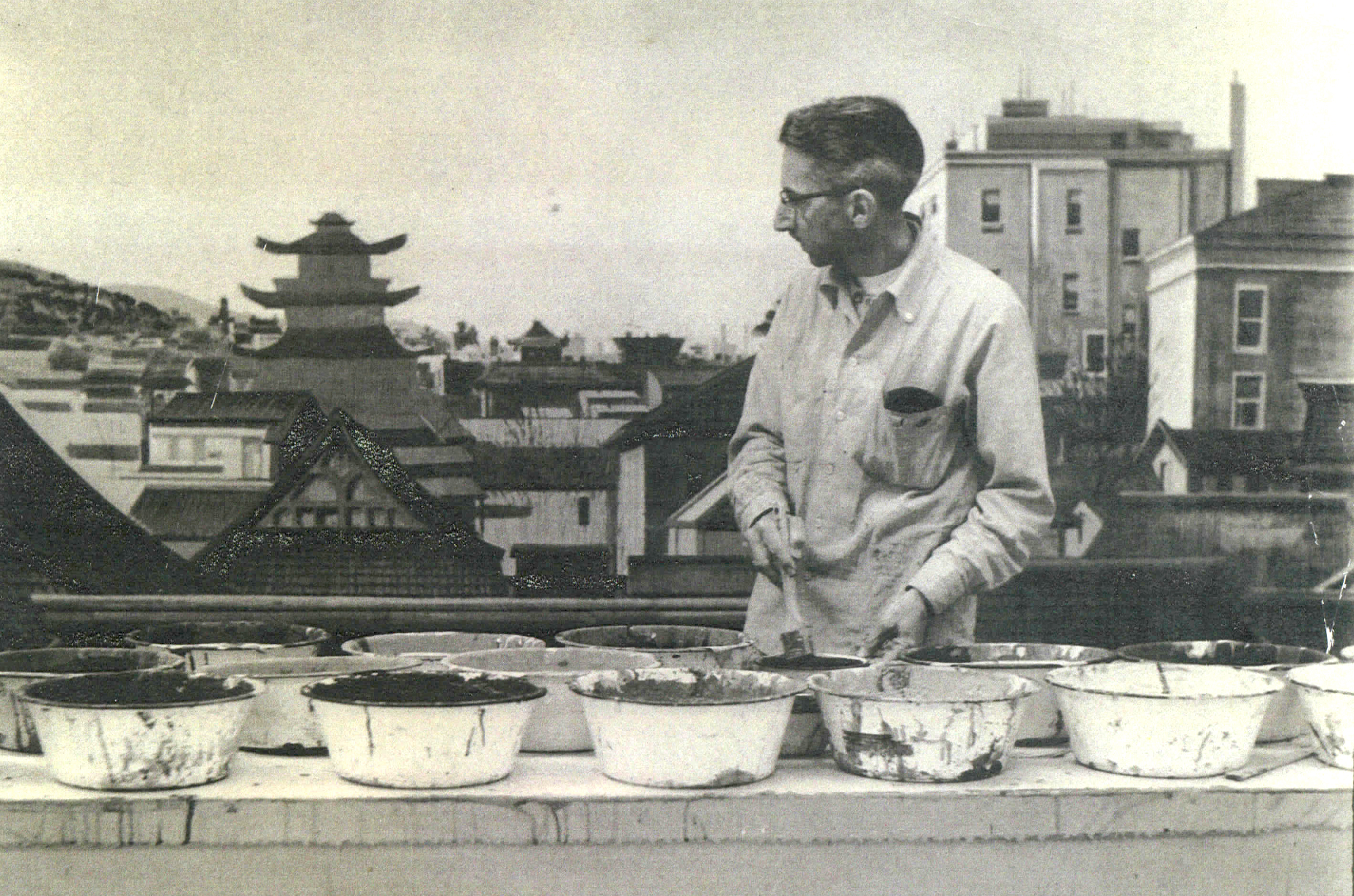 Gordon Butcher, lead artist at 20th Century Fox Scenic Art Dept. painting backdrop for The Barbarian and the Geisha (1958)
Andy MacPhee Collection