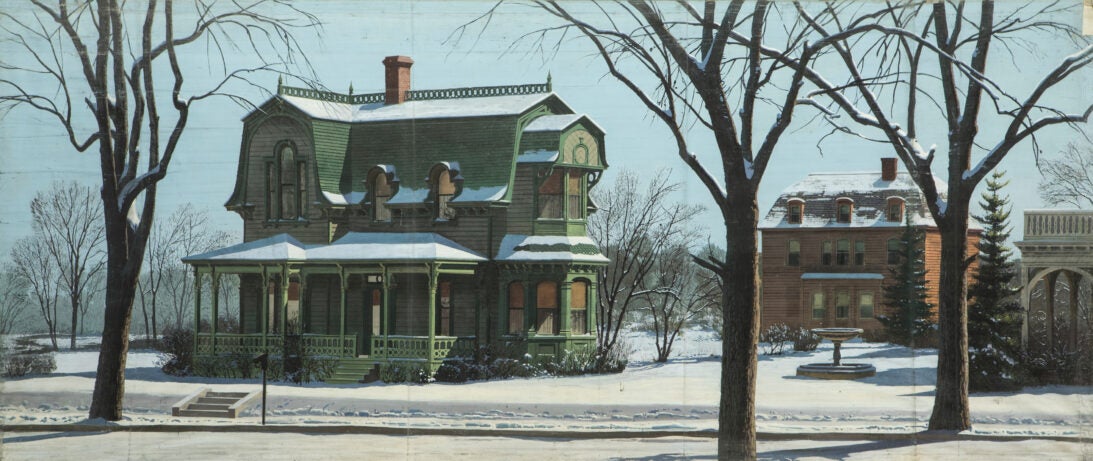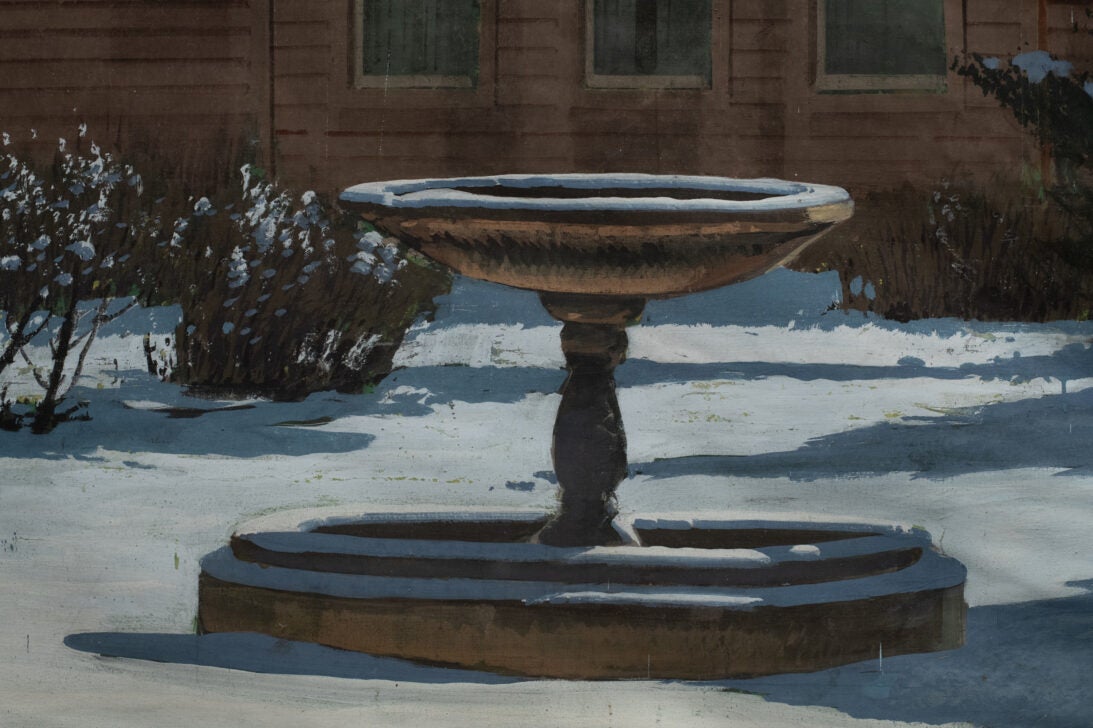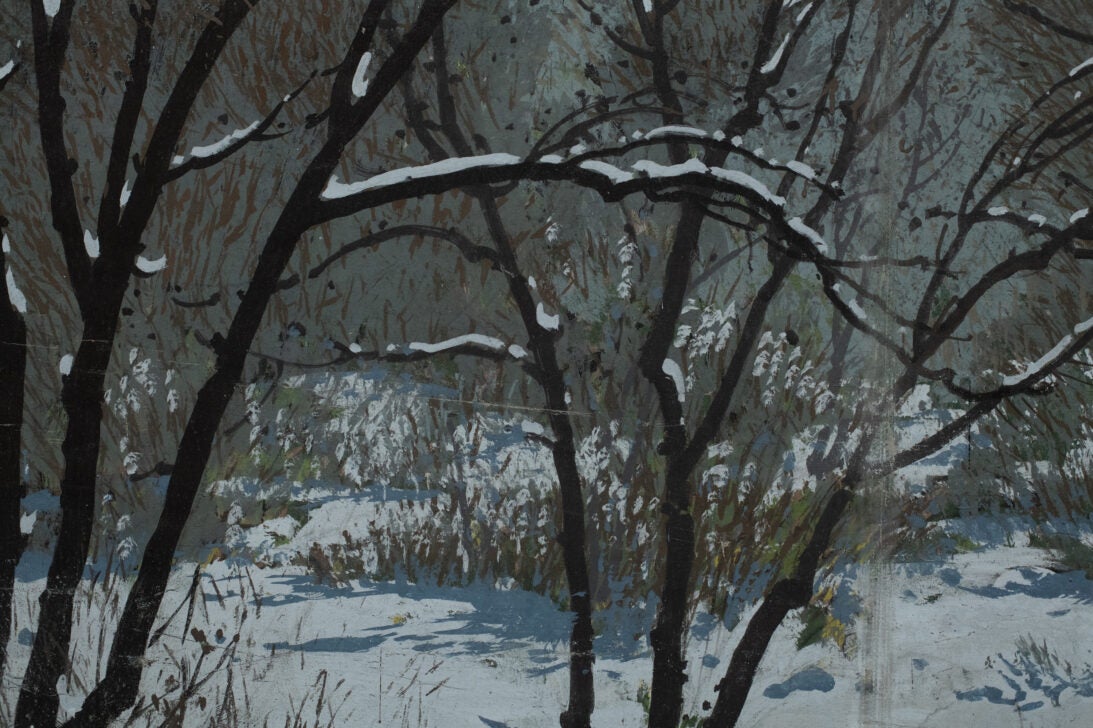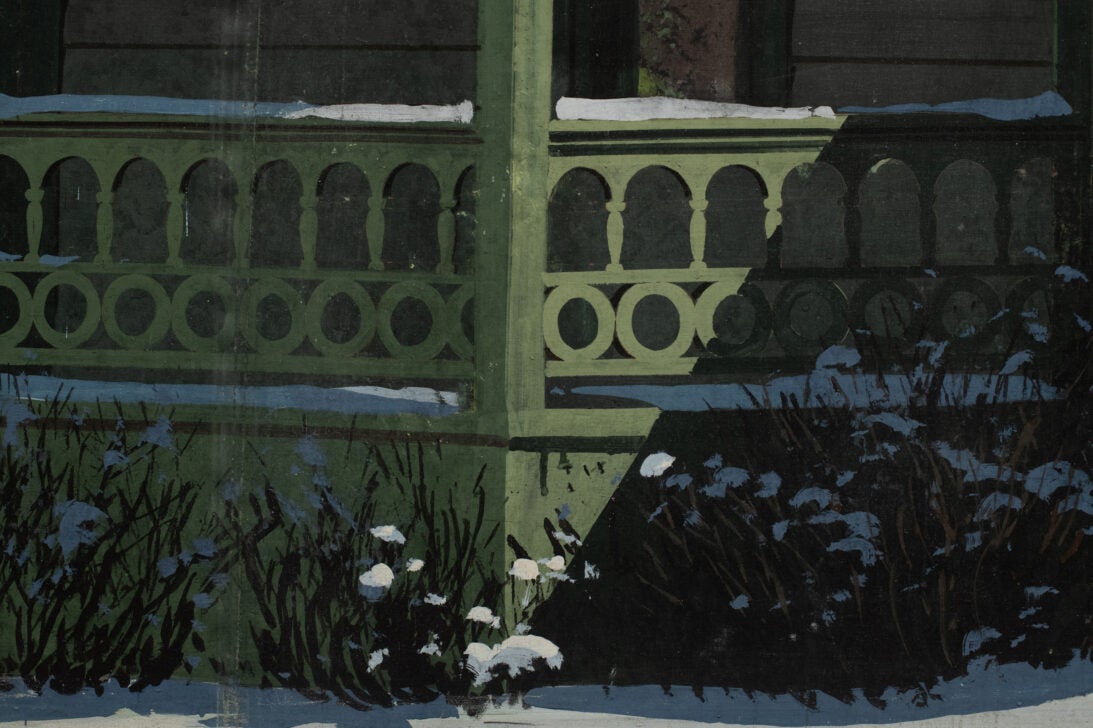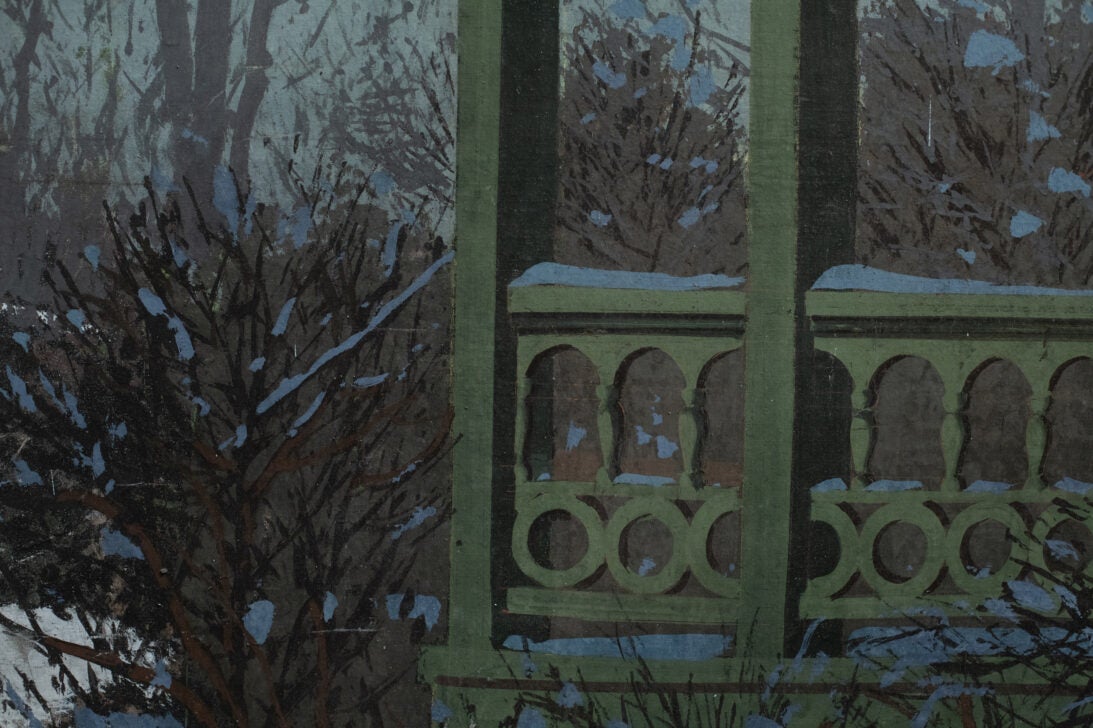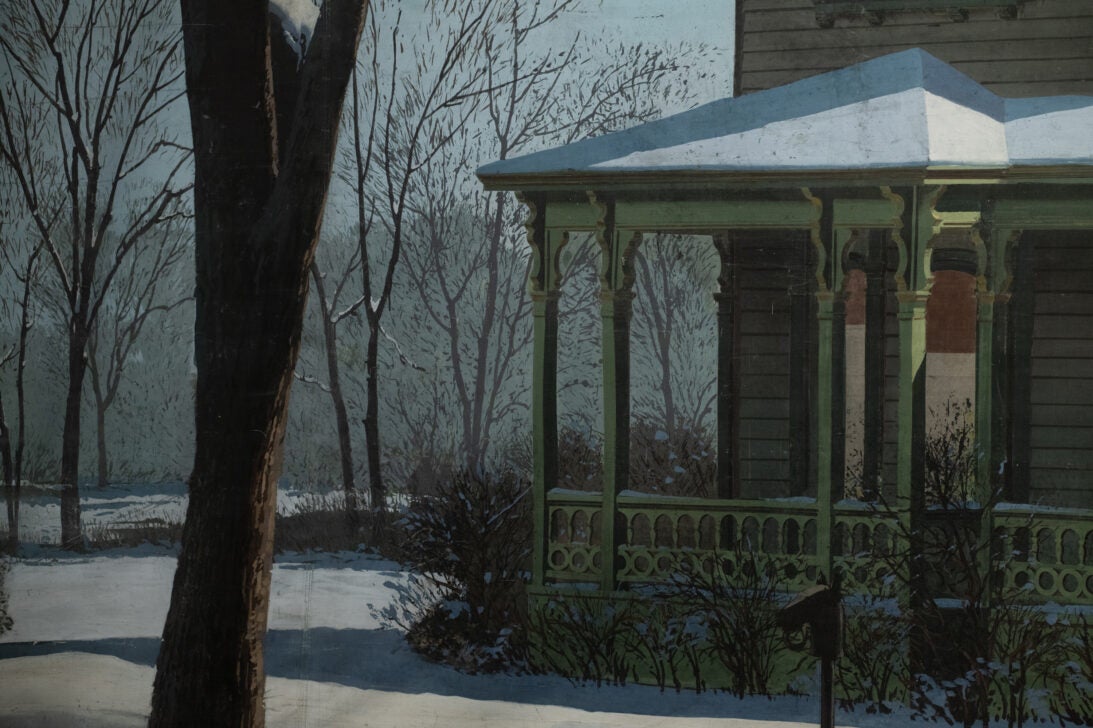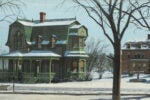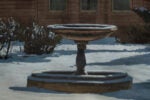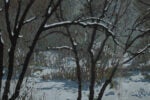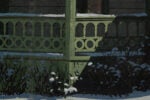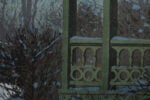 Studio
Metro-Goldwyn-Mayer
Art Direction
Cedric Gibbons, Leonid Vasian
Description
Exterior, Victorian home in an American town, winter. Day/Night. Translucent.
Dimensions
34'-5" x 15'-0"
Medium
Dry color and gelatin binder on cotton muslin
Style
Exterior Architecture
Credit
Gift of J.C. Backings Corporation
Photo Credit
Texas Performing Arts, Sandy Carson
A film produced during WWII, one of the few wartime films to address the existence of Nazi concentration camps, tells the story of an escaped American prisoner of war and the humanity of ordinary Germans.