Two Weeks in Another Town

Roman Hotel

Selected for excellent drawing and linear perspective, this backdrop glows with detailed marble interiors, decorative furniture, illuminated chandeliers, and windows designed to fill the space with light. Translucently painted to allow backlighting effects adding depth to the illusion. Areas designated to fall into shadow are painted out with dark gray paint on the rear of the backdrop. This back-painting technique blocks light from behind, creating time-of-day changes, architectural enhancements illuminating windows, and setting candles ablaze.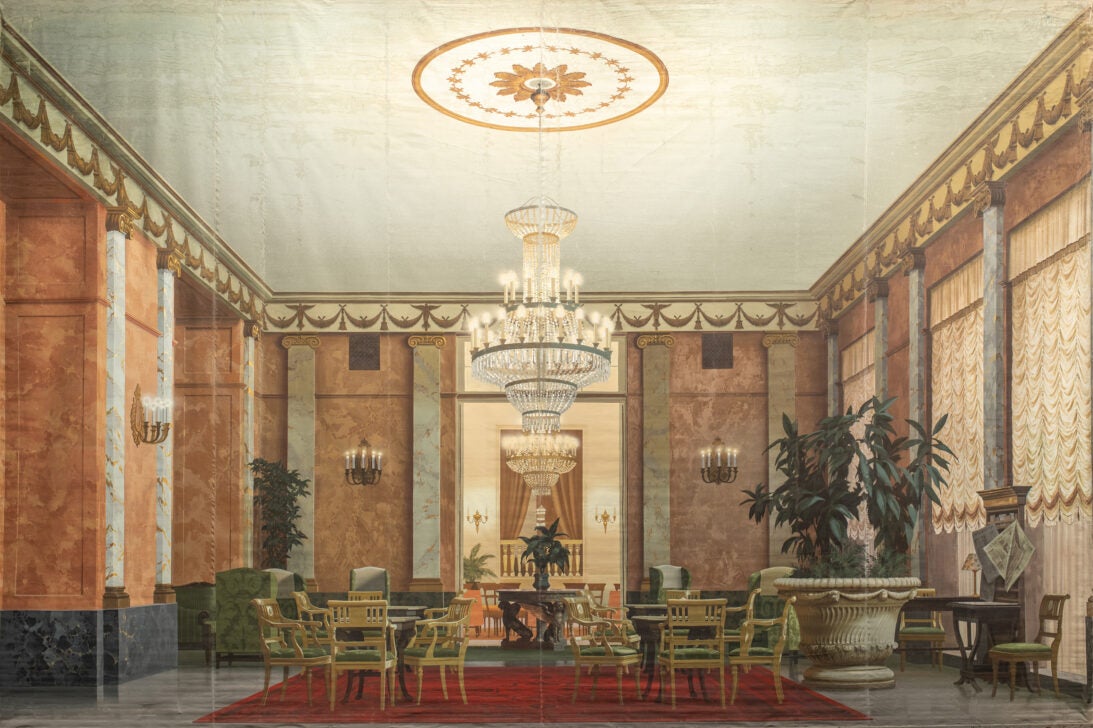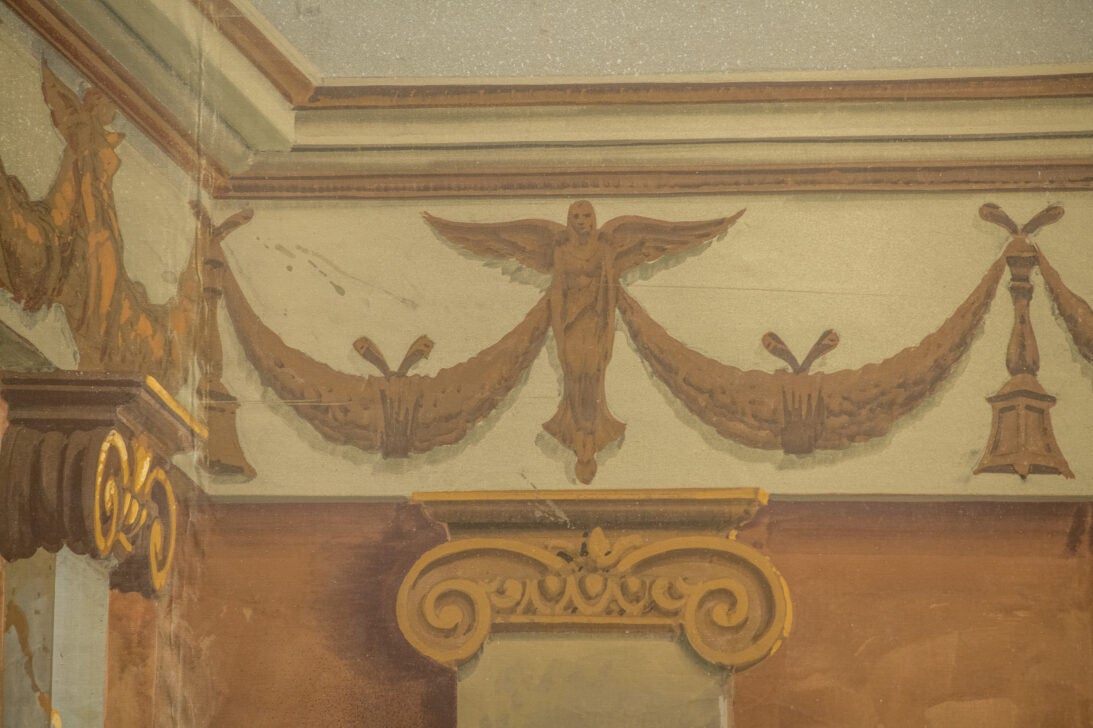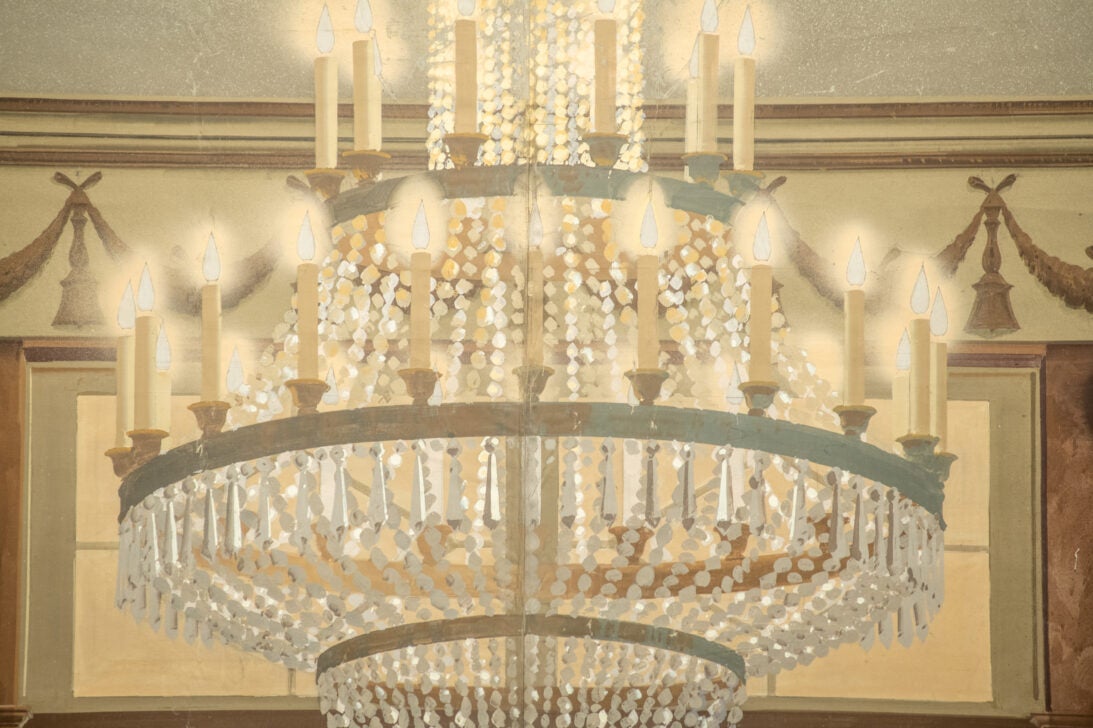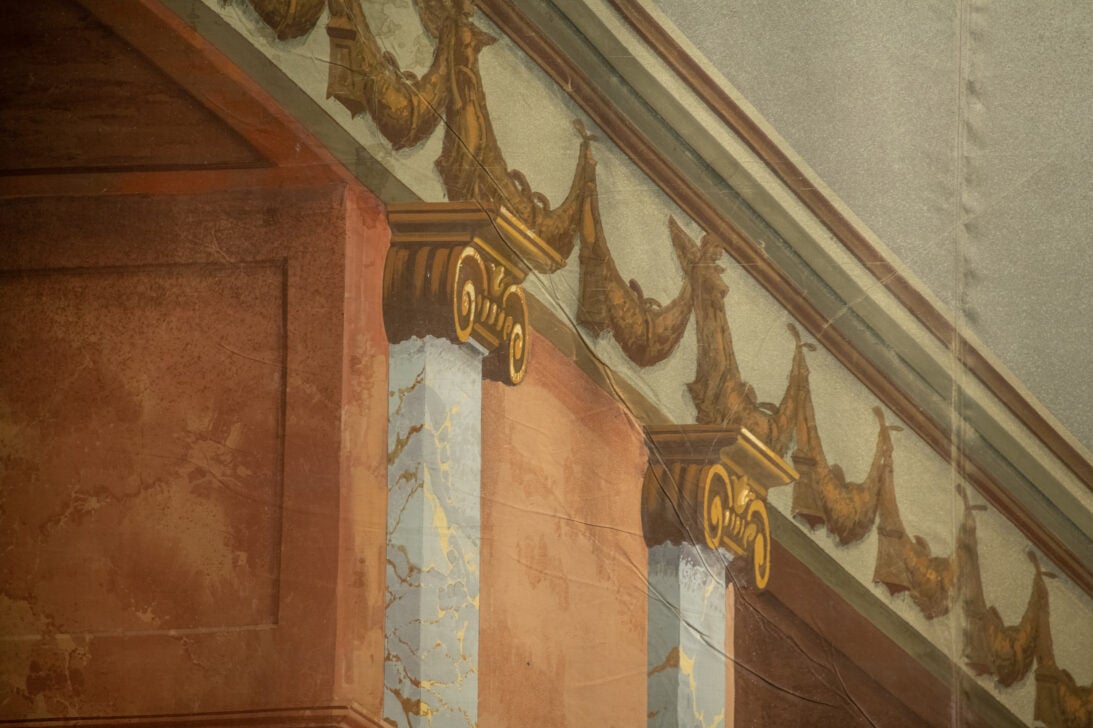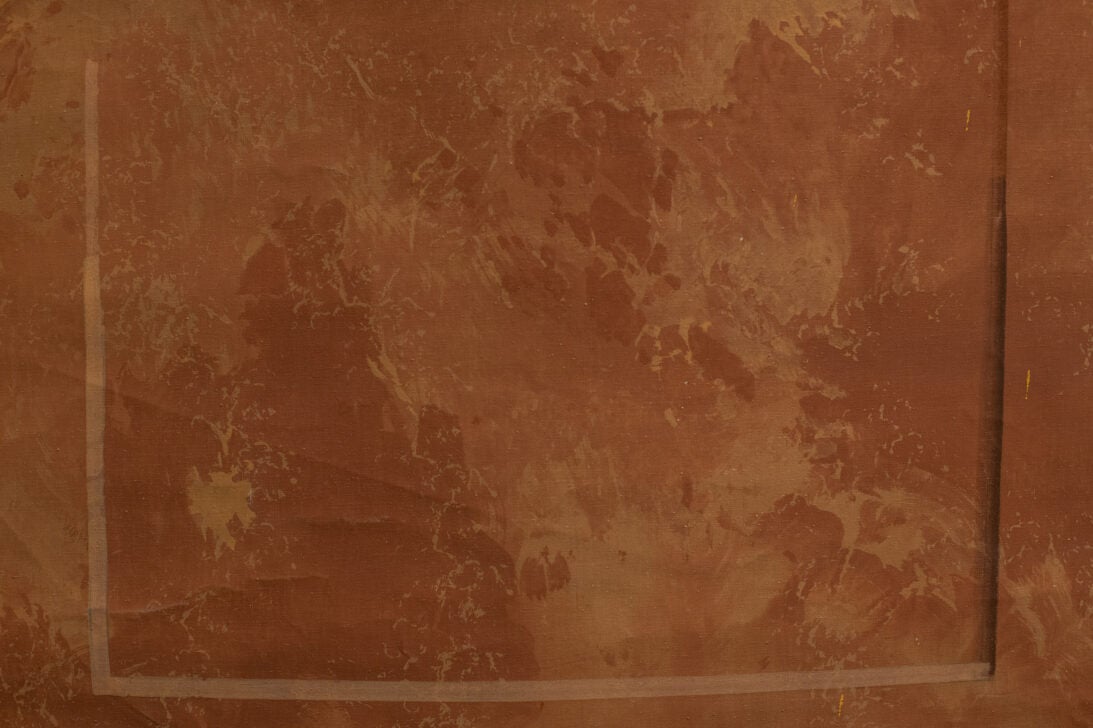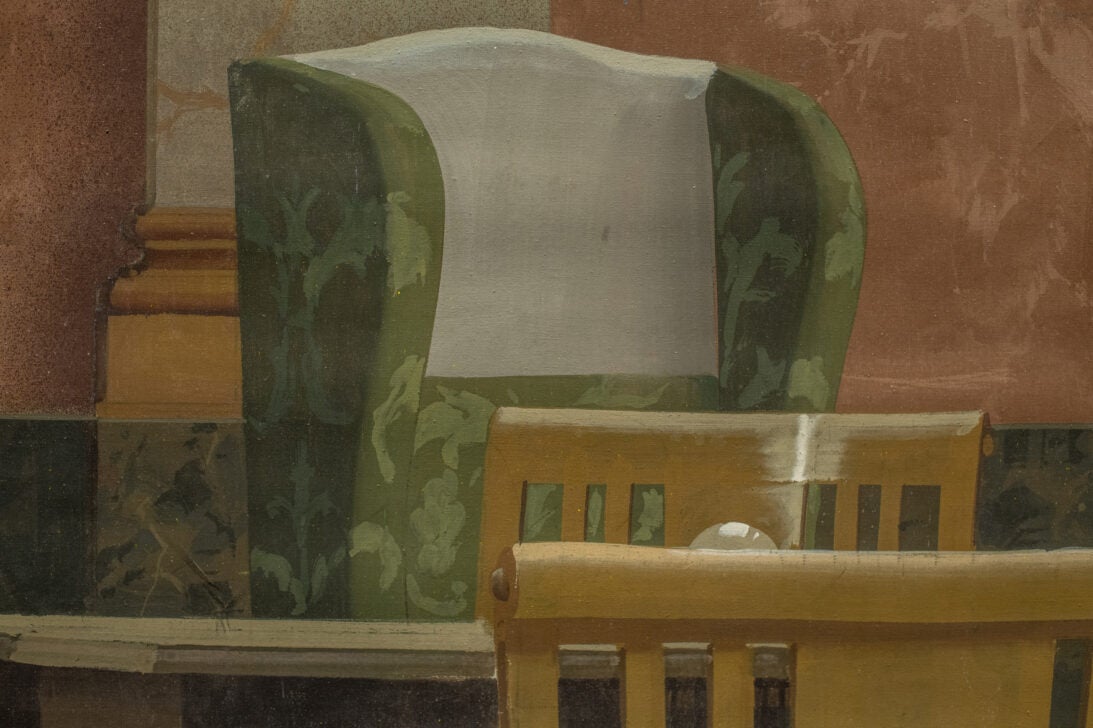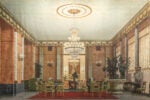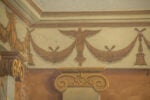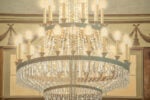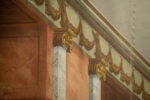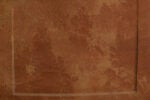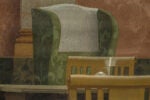 Director
Vincente Minnelli
Studio
Metro-Goldwyn-Mayer
Art Direction
George Davis, Urie McCleary
Description
Interior hotel lobby, Rome, Italy 1960s
Dimensions
30'-0" x 19'-10"
Medium
Dry color and gelatin binder on cotton muslin
Style
Interior Architecture
Credit
Gift of J.C. Backings Corporation
Photo Credit
Texas Performing Arts, Sandy Carson
A Vincent Minnelli film about a washed-up actor, recently released from an asylum, seeking a new lease on life and his career when offered a part in a movie by a former director.