Eiffel Tower at Night
Exterior view, Eiffel Tower, Day/Night, translucent.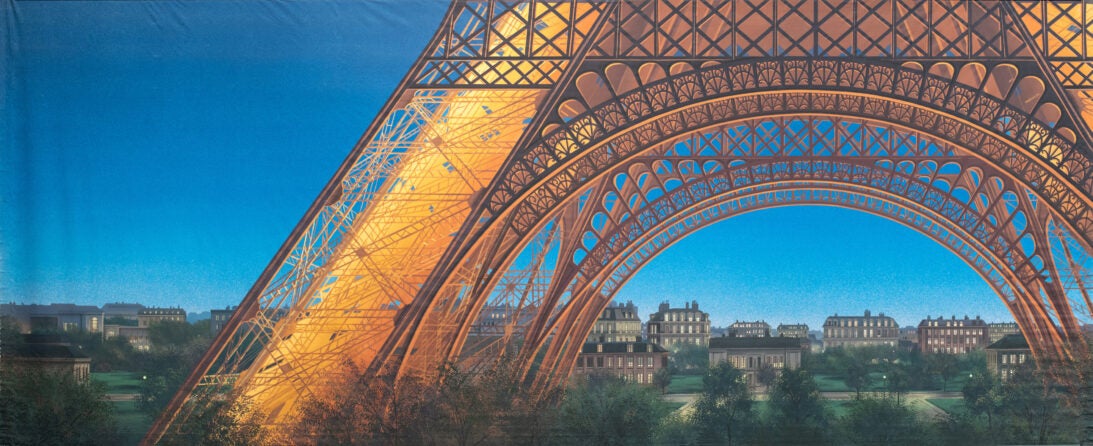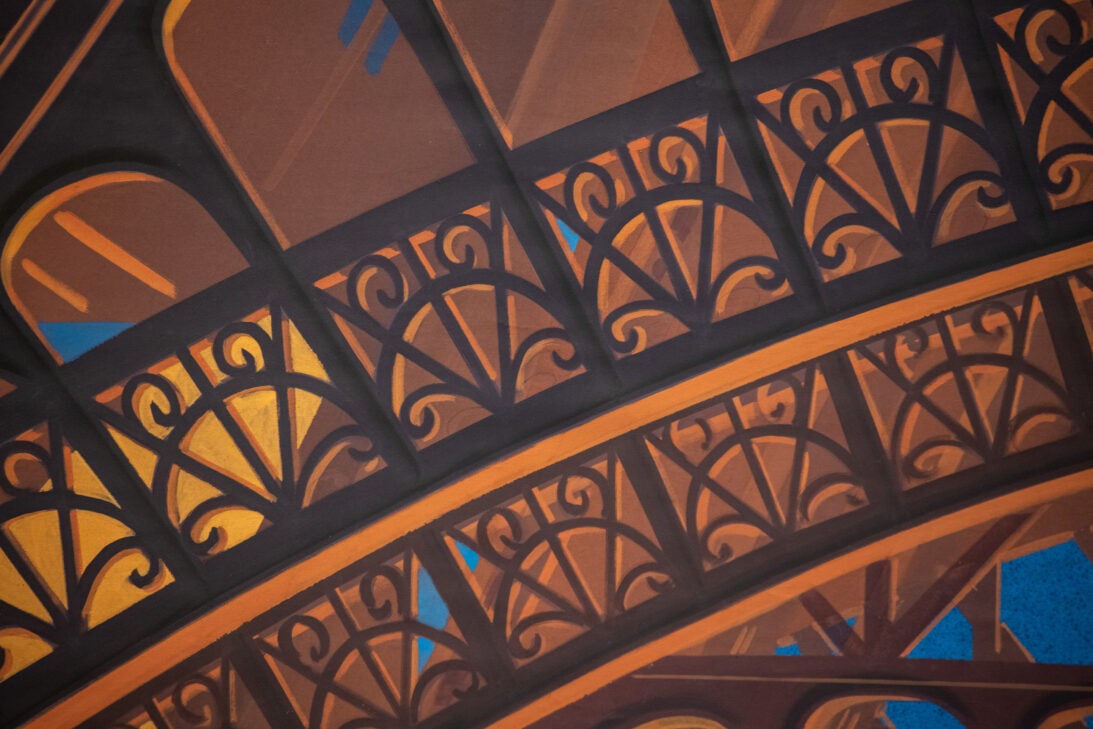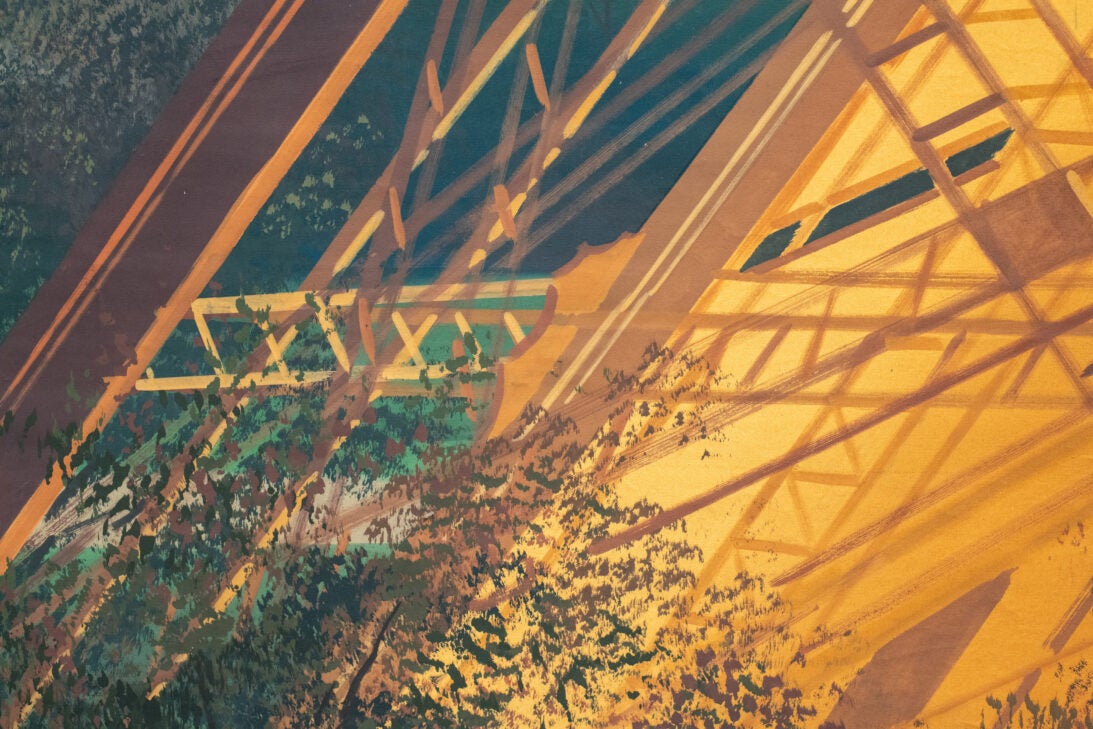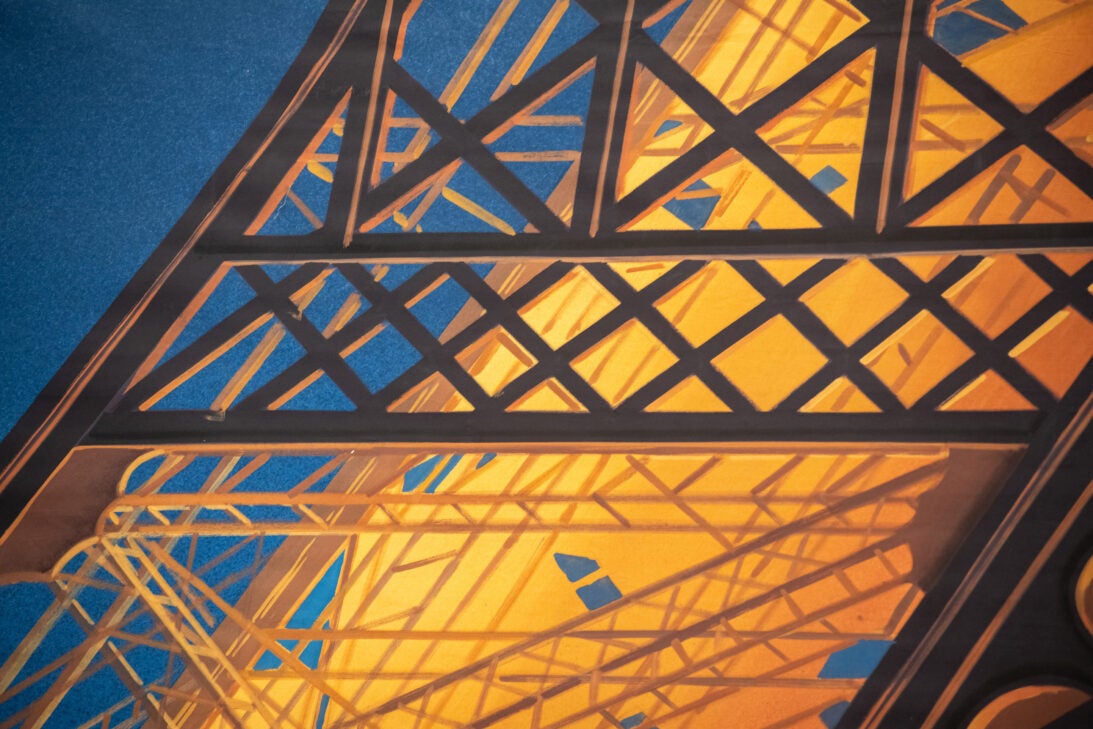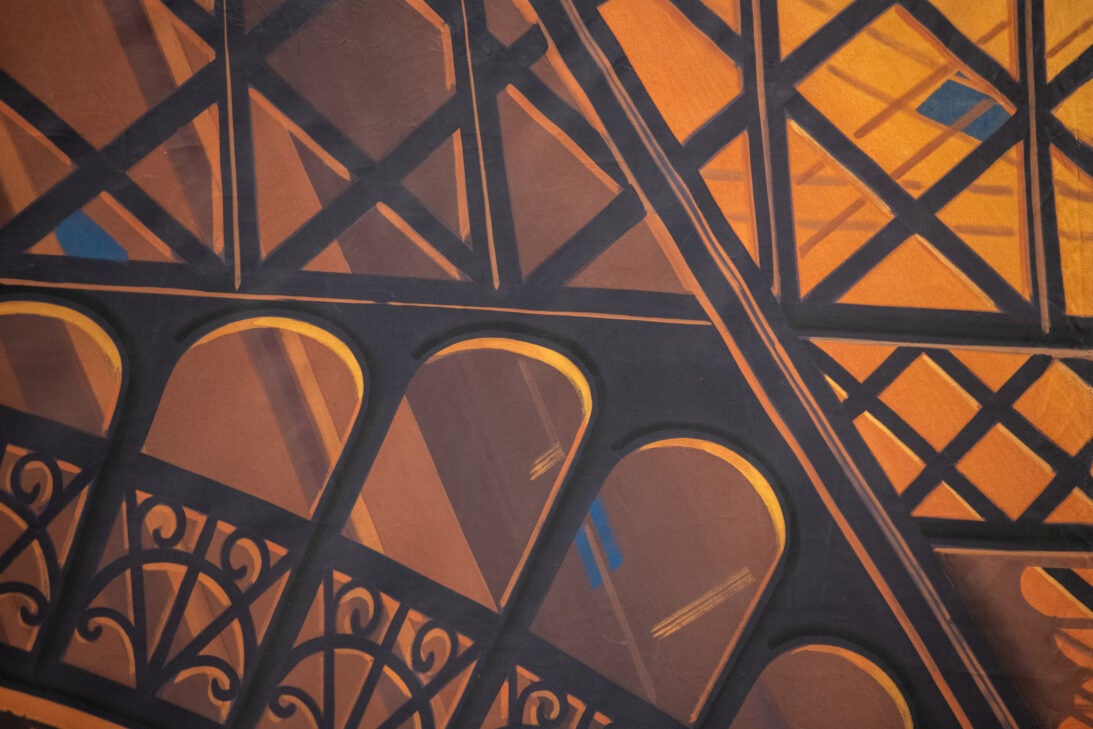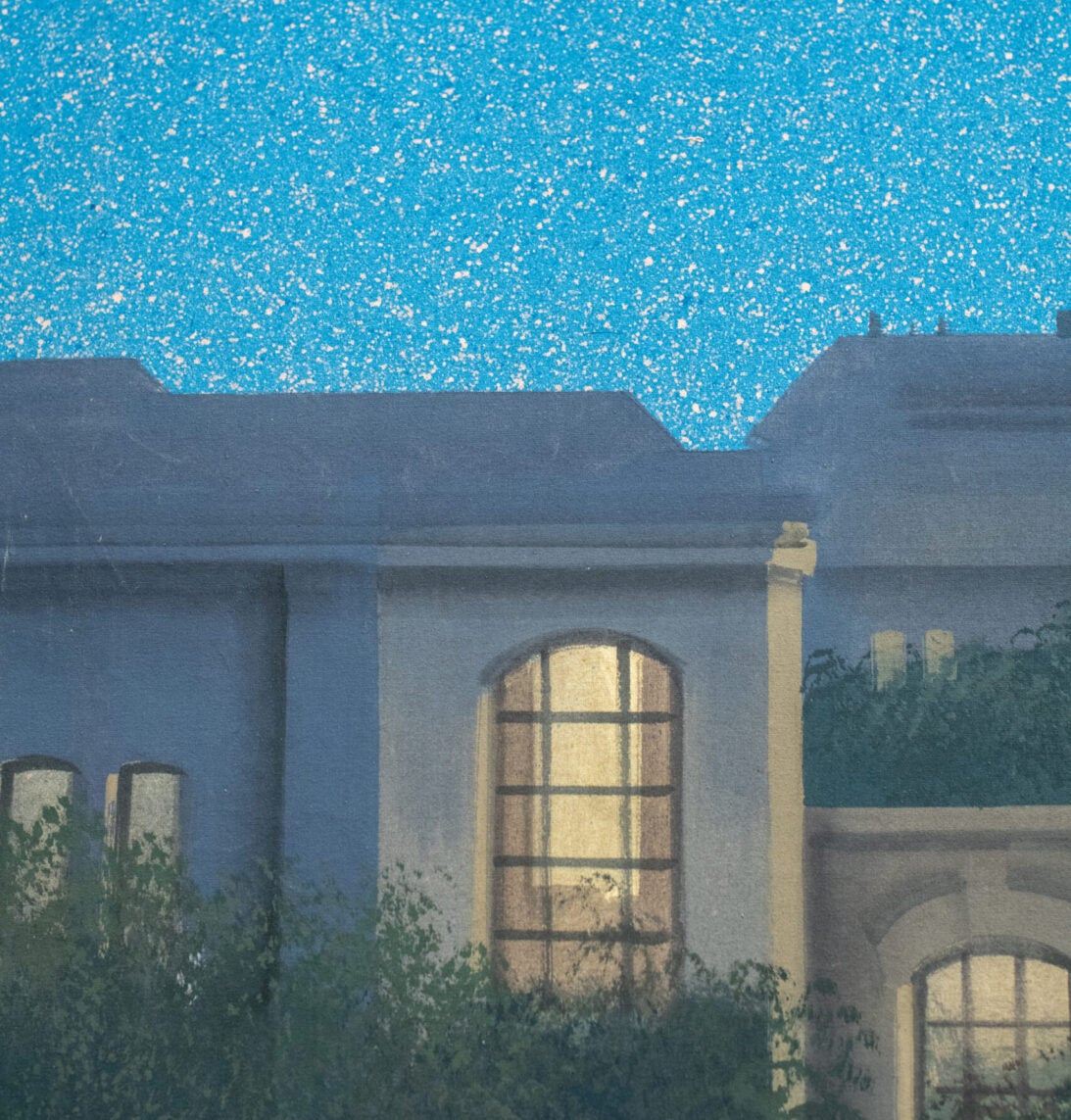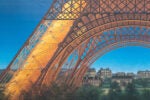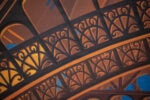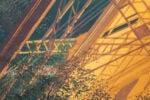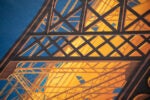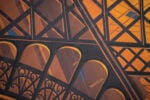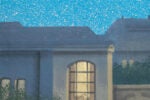 Description
Eiffel Tower, Paris, France
Dimensions
29'-9" x 12'-6"
Medium
Dry color and gelatin binder on cotton muslin
Style
Exterior Architecture
Credit
Gift of J.C. Backings Corporation
Photo Credit
Texas Performing Arts, Sandy Carson
We have multiple backdrops in our collection without film attribution. Please contact Karen Maness, Associate Director, Fabrication Studios, at kmaness@texasperformingarts.org if you believe you have information on a specific backdrop.