Ben-Hur

Vista of Rome

This fifty-foot-wide backdrop is one of many painted for the religious epic Ben Hur. Although painted with a blue sky, the painting transforms to dusk when the lighting is low on the front of the backdrop and illuminated from behind. Painted for Day/Night effect, the windows are cut out and backed with China silk that is toned down with a subtle painted wash. The backdrop was reused for the Cohen Brothers 2016 film Hail, Caesar!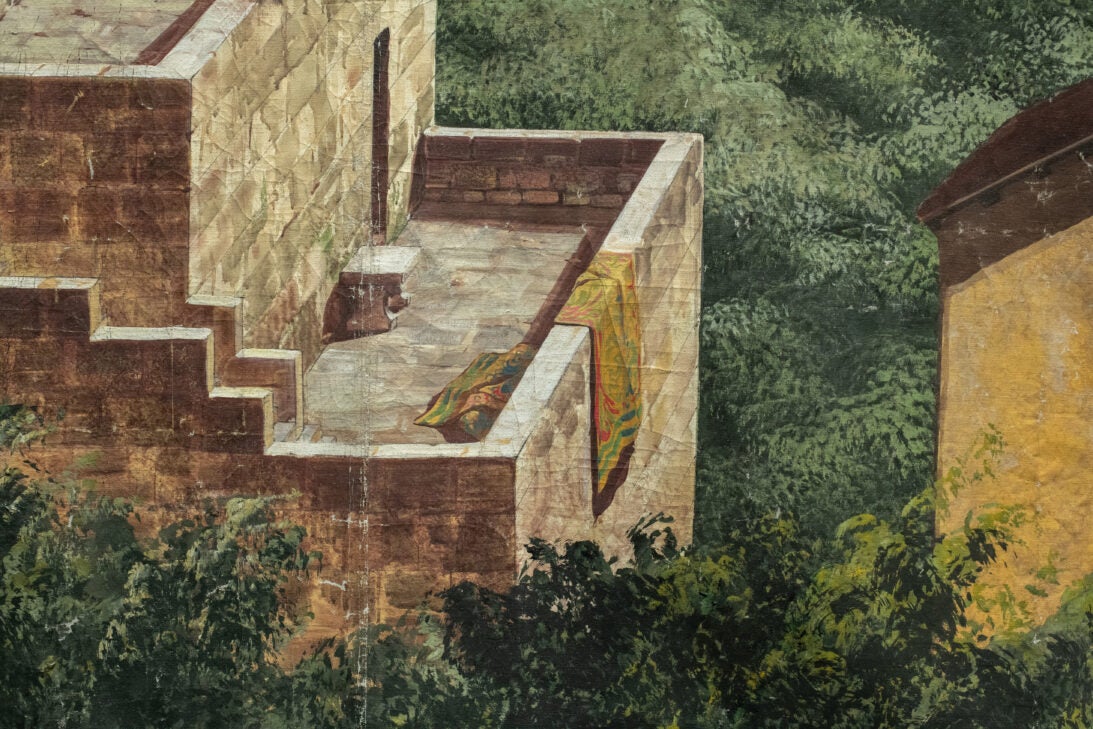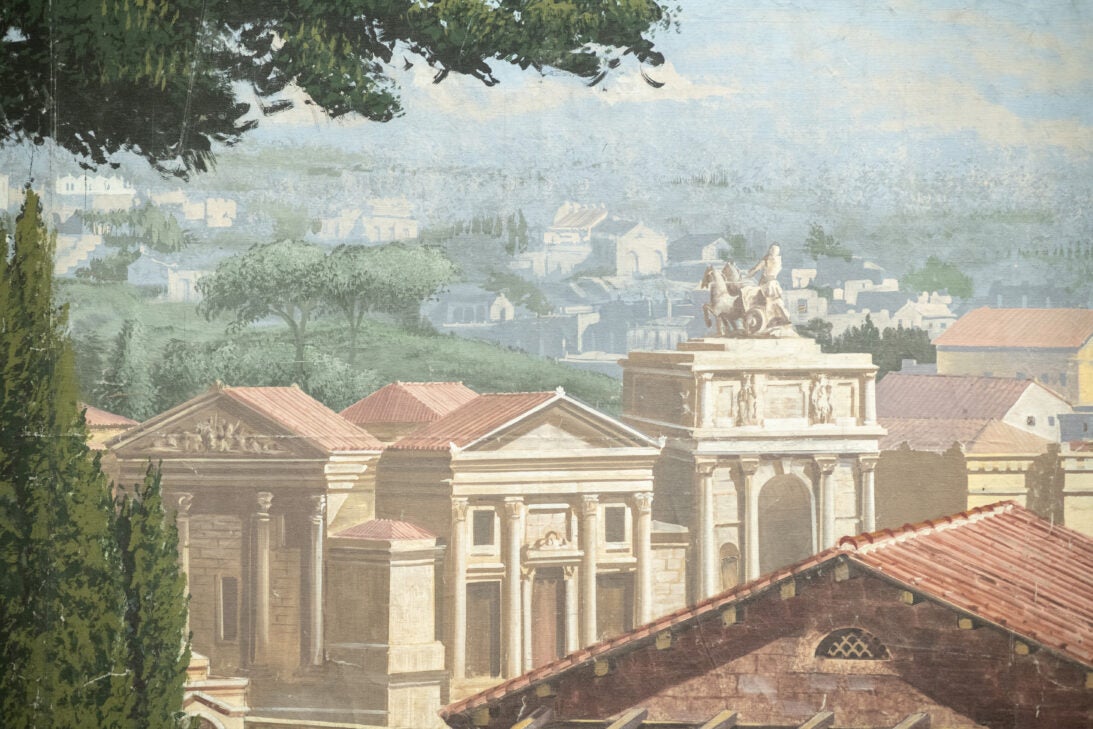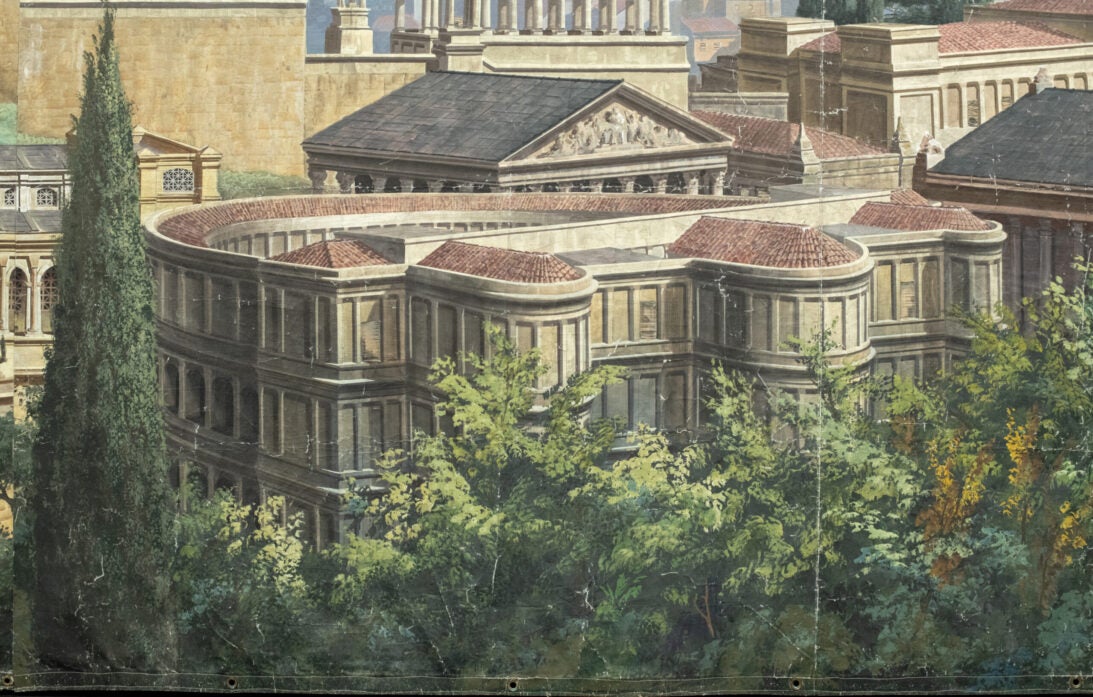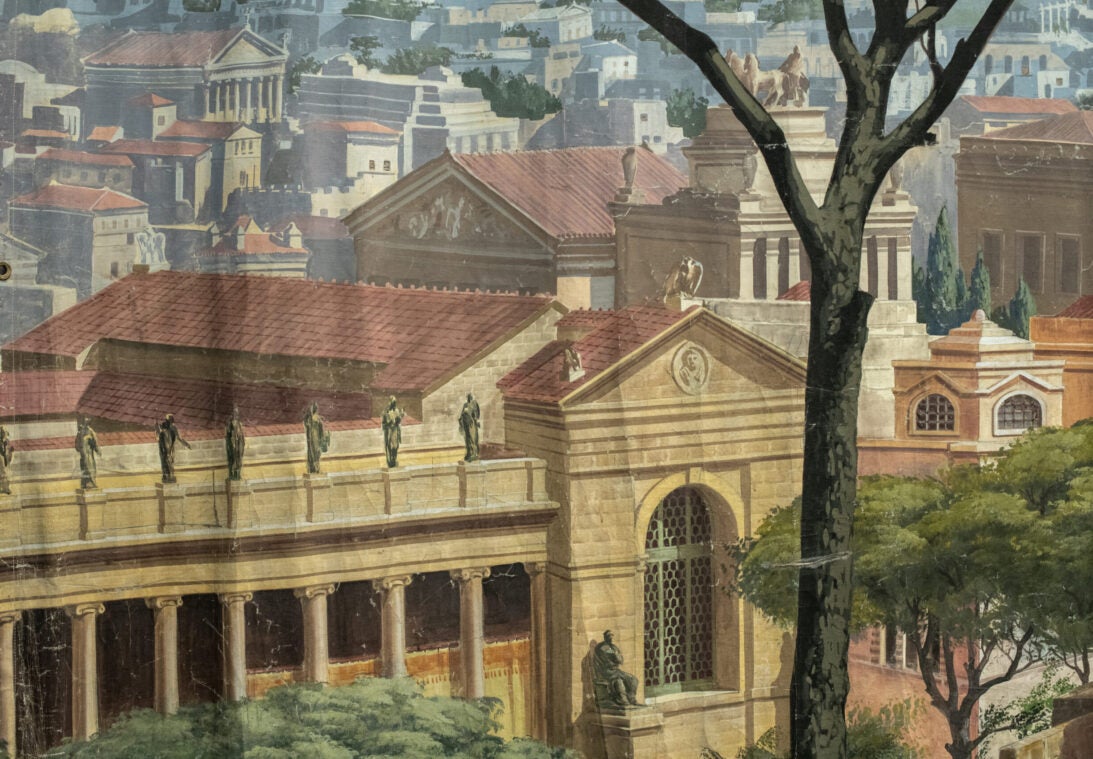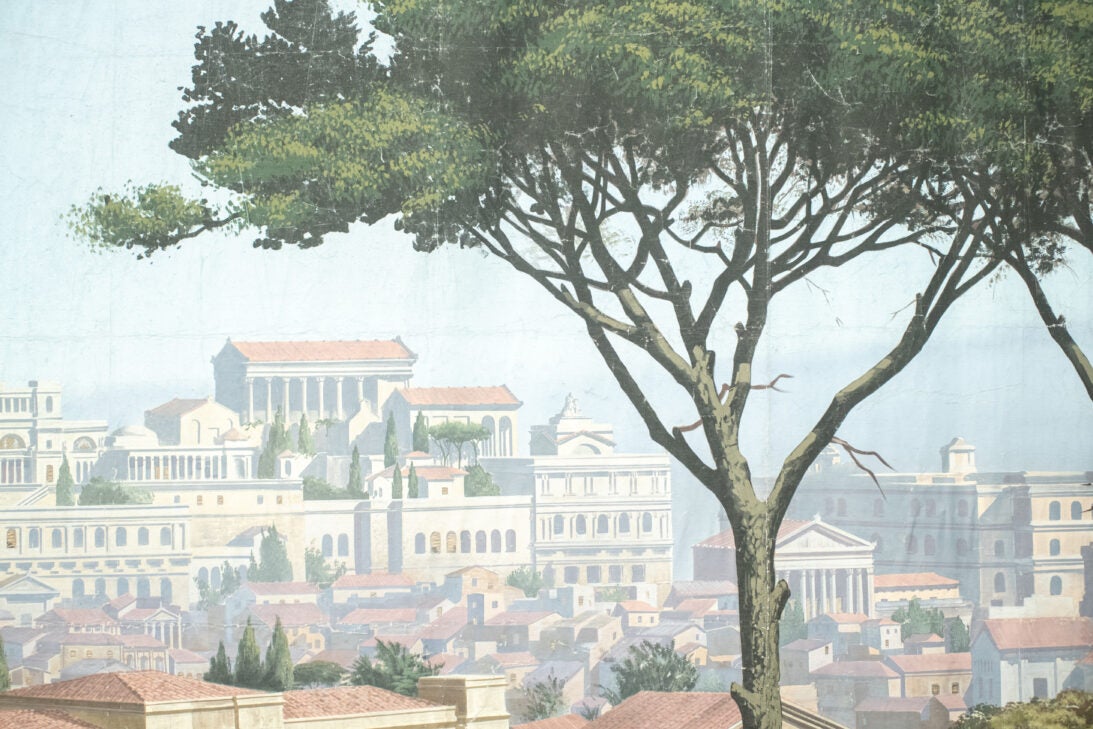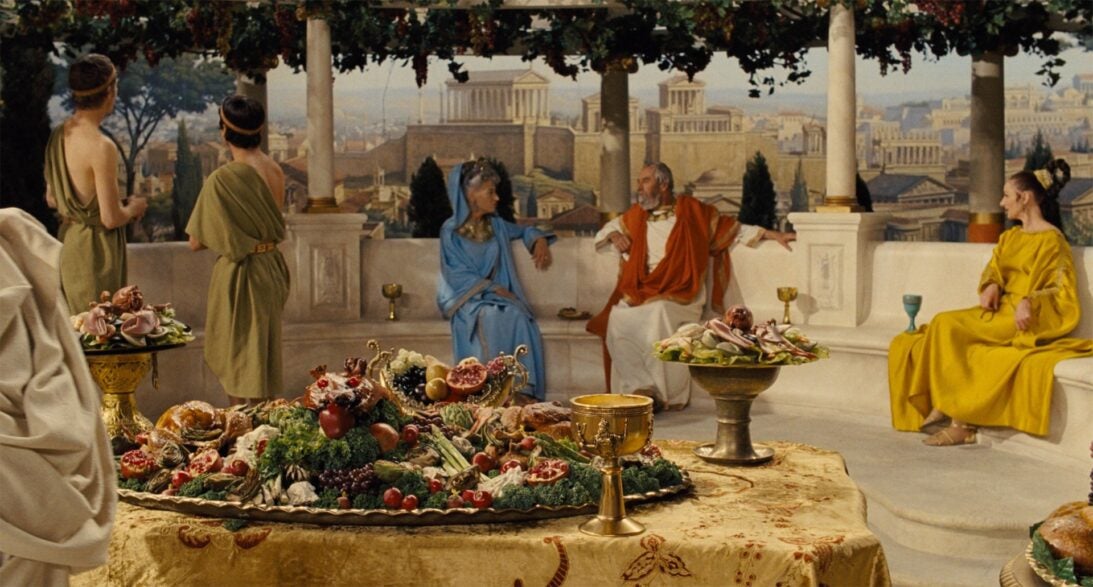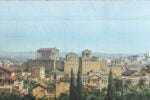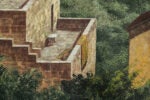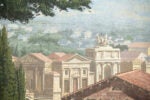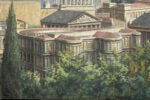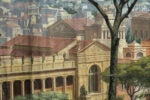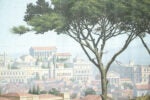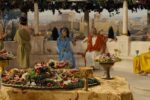 Studio
Metro-Goldwyn-Mayer
Production Designer
Vittorio Valentini
Art Direction
William A. Horning, Edward Carfagno
Description
Vista of Rome
Dimensions
48'-10" x 18'-0"
Medium
Dry color and gelatin binder on cotton muslin
Style
Exterior Architecture
Credit
Gift of J.C. Backings Corporation
Photo Credit
Texas Performing Arts, Sandy Carson
1959 American biblical epic staring Charlton Heston, Jack Hawkins, and Stephen Boyd, adapted from Lew Wallace's novel Ben-Hur: A Tale of the Christ. Filmed at Cinecitta in Rome.