The Outrage

Sonoran Desert

This giant Sonoran Desert backdrop acts as a supporting character to this 1870's period film, where travelers pass through the expansive, dramatic, and isolating space where anything can happen. Day/Night. Designed to be lit from behind and translucently painted so clouds can darken at sunset. Areas designated to fall into shadow are painted out with dark gray paint on the rear of the backdrop. This "back-painting" technique block light from behind, creating time-of-day changes and transformations, with a shift of lighting. Constructed to wrap around a soundstage, 30'x 93', weighing 200lbs.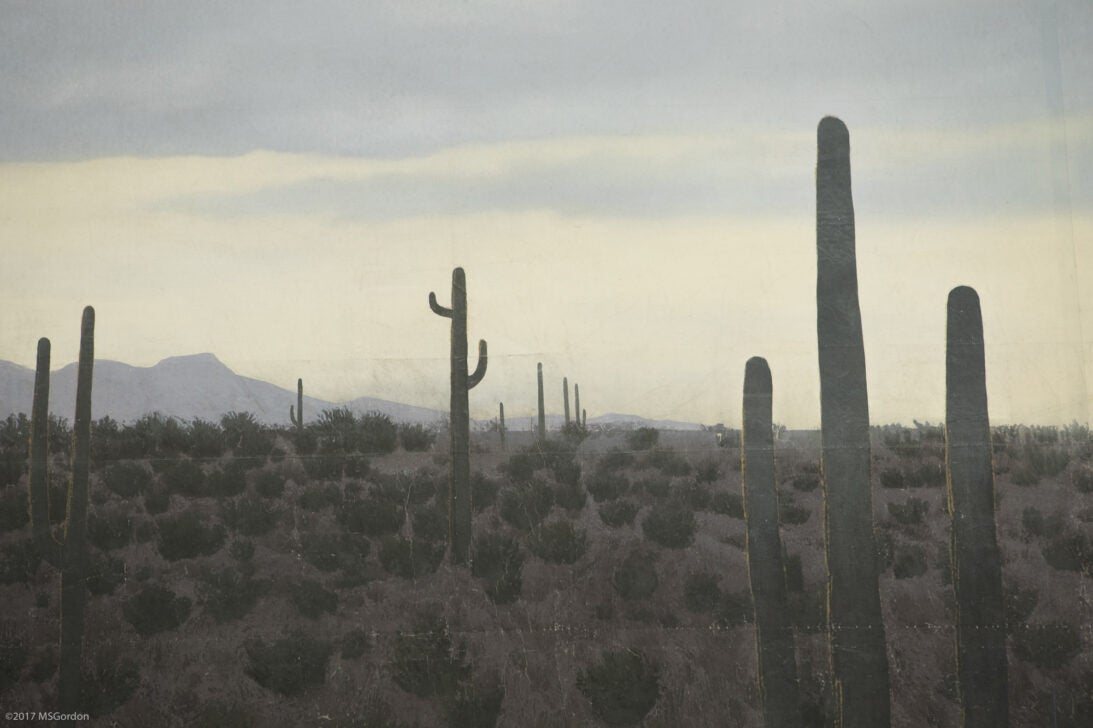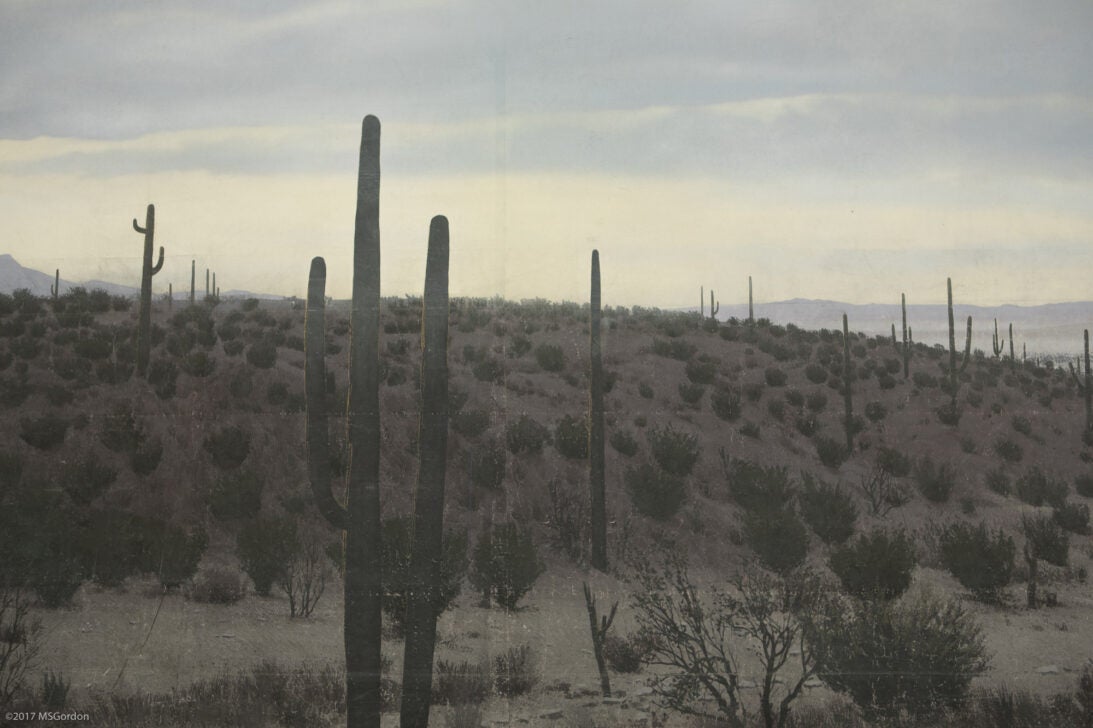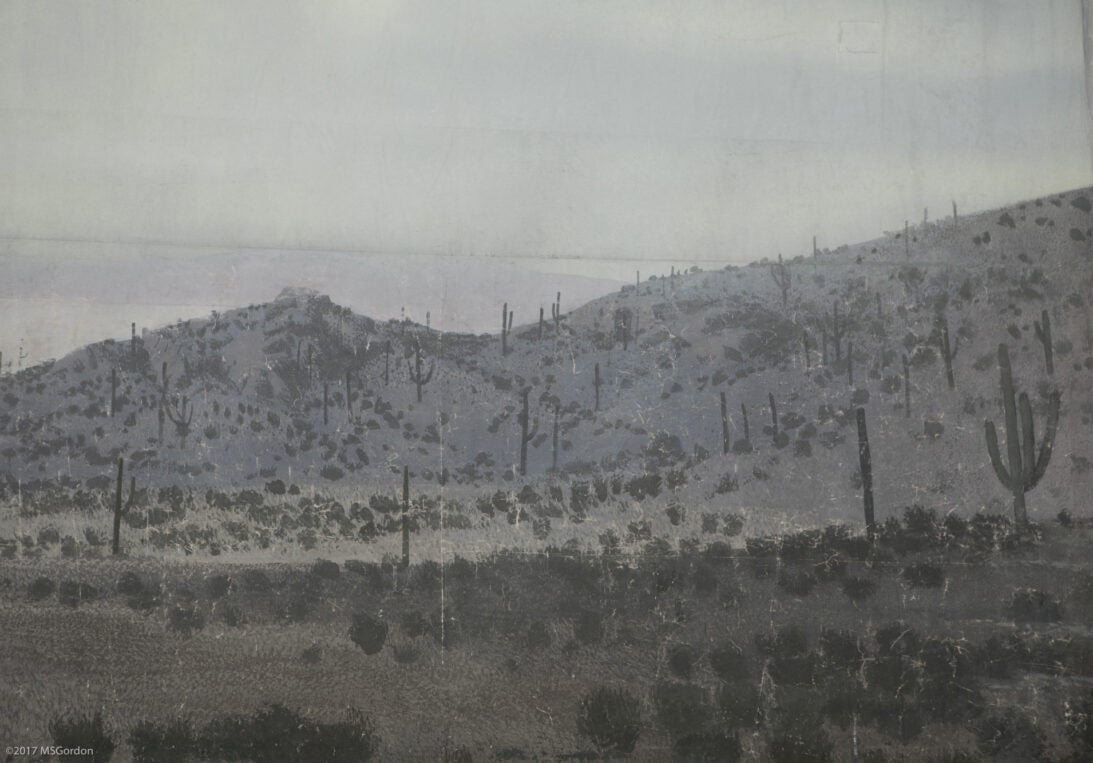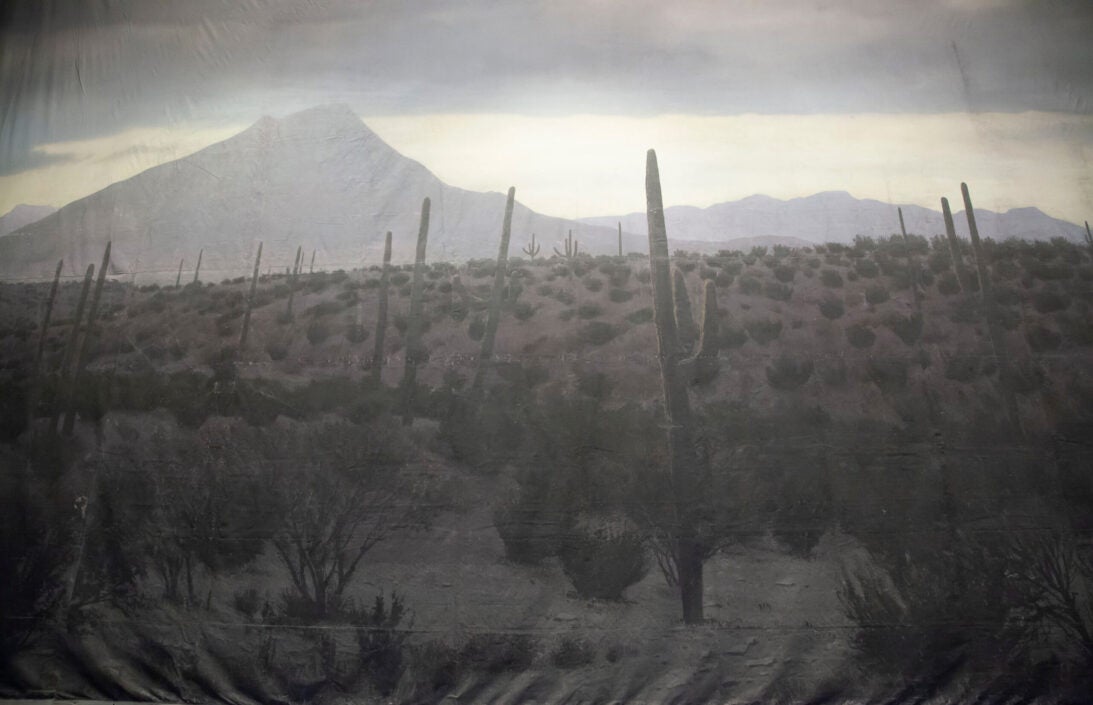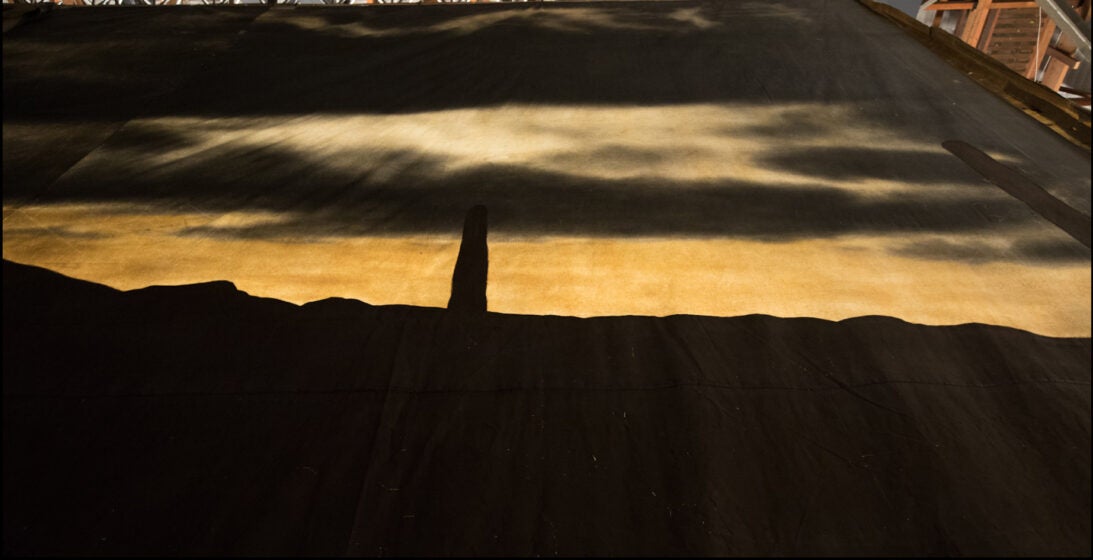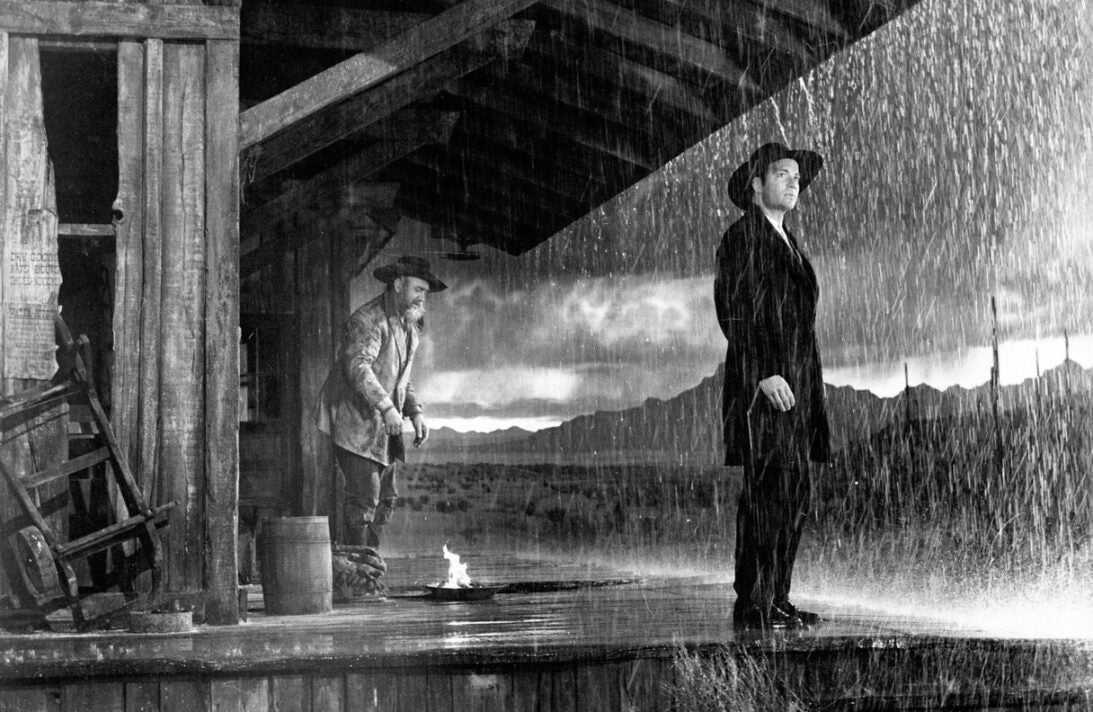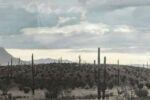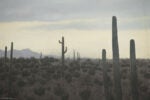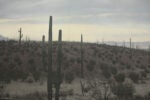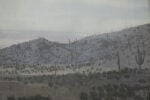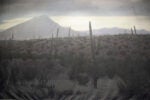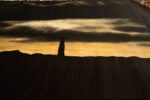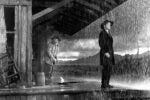 Studio
Metro-Goldwyn-Mayer
Art Direction
George Davis, Tambi Larson
Description
Sonoran Desert, Day/Night, Translucent
Place
Southwest United States, 1870s
Dimensions
93'-0" x 30'-0"
Medium
Dry color and gelatin binder on cotton muslin
Credit
Gift of J.C. Backings Corporation
Photo Credit
ADG Archives, Melinda Sue Gordon
A 1964 American Western set in the 1870s Sonoran Desert.