Tip on a Dead Jockey

Madrid Rooftops

Exterior panorama of rooftops in Madrid. This backing depicts MGM's exemplary capacity for sky painting which enhanced the sophisticated look of MGM's films.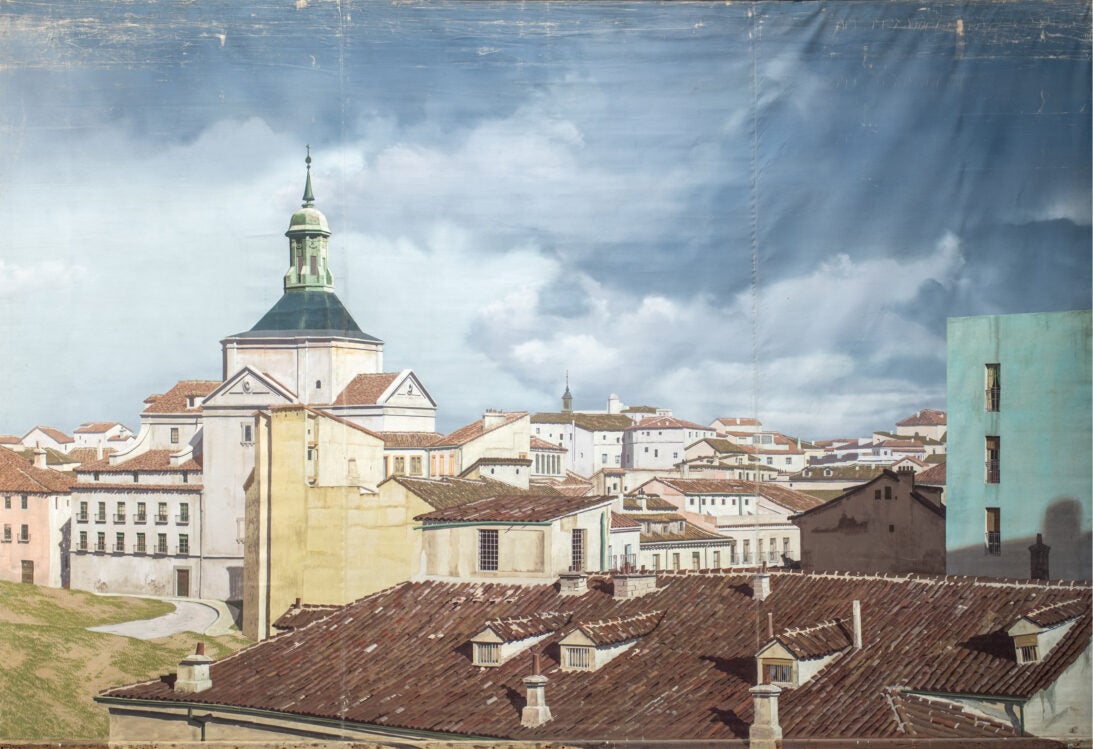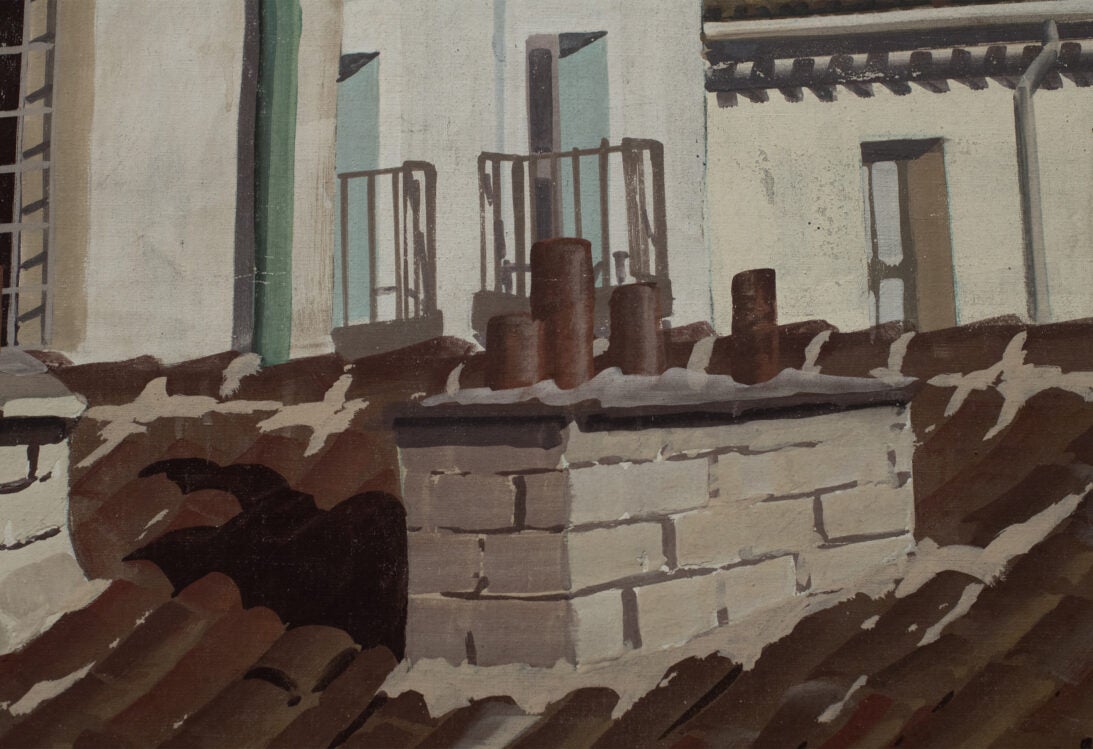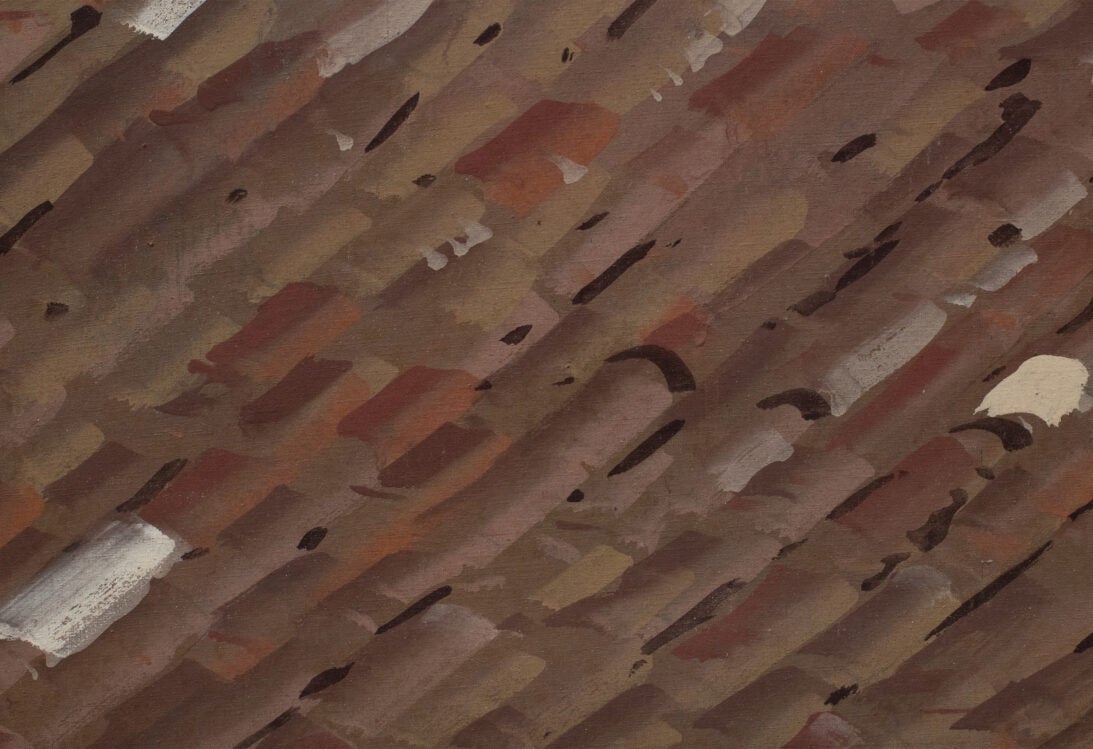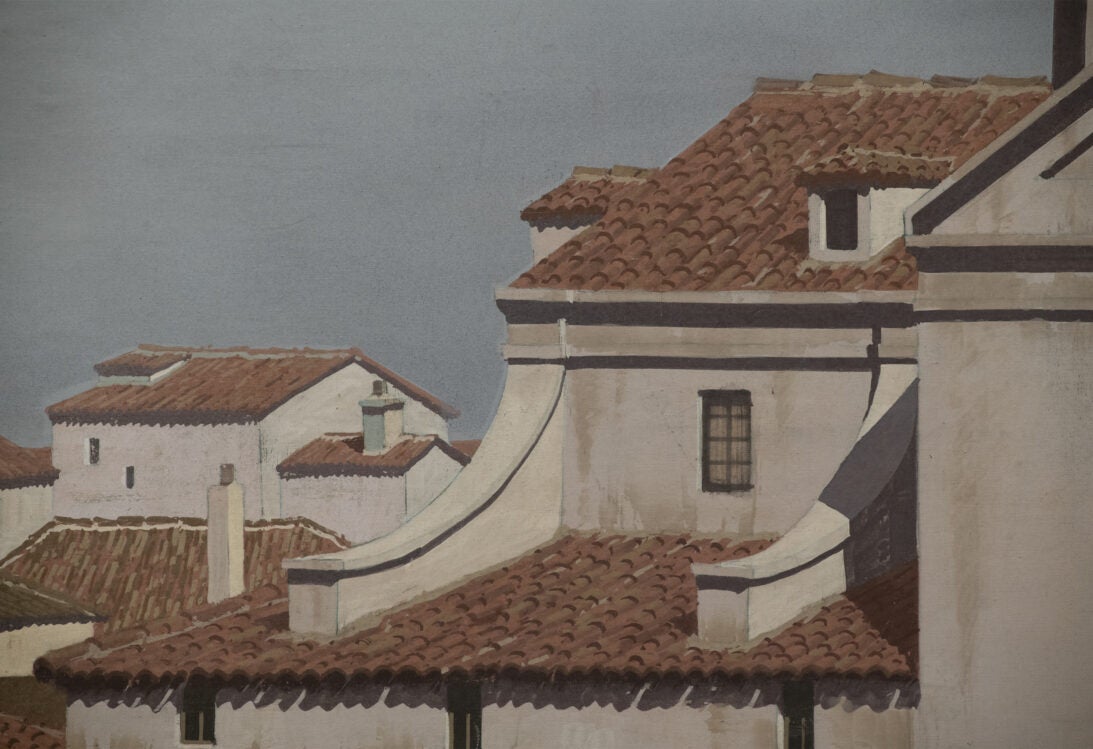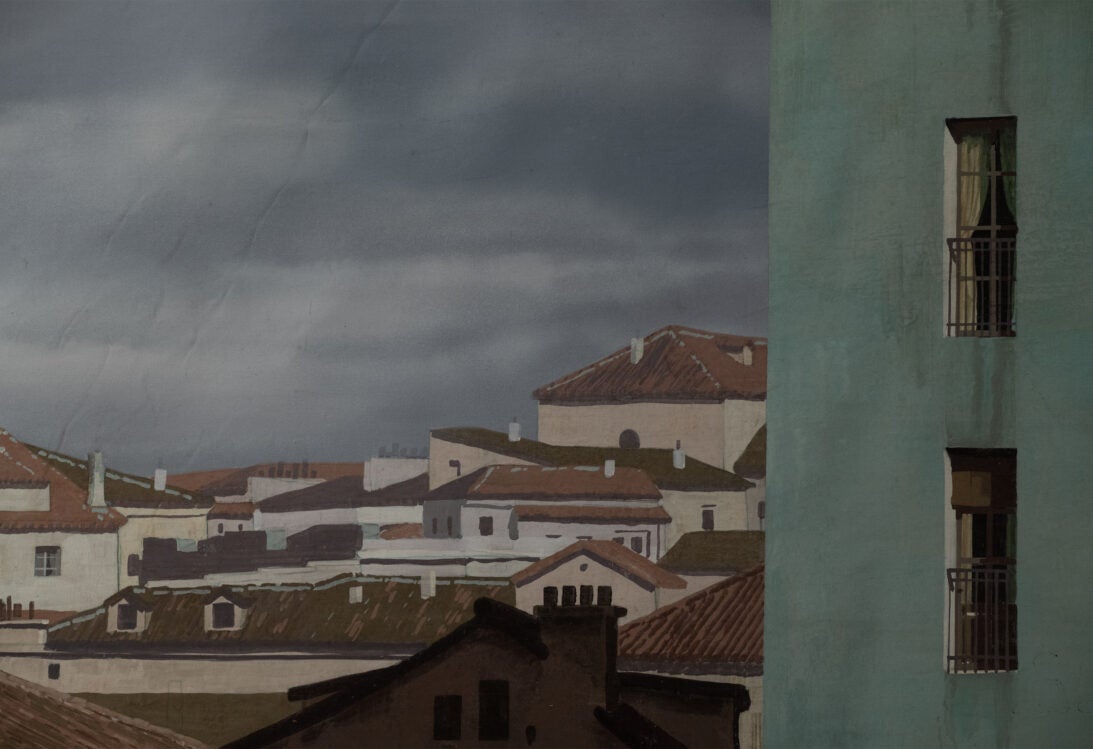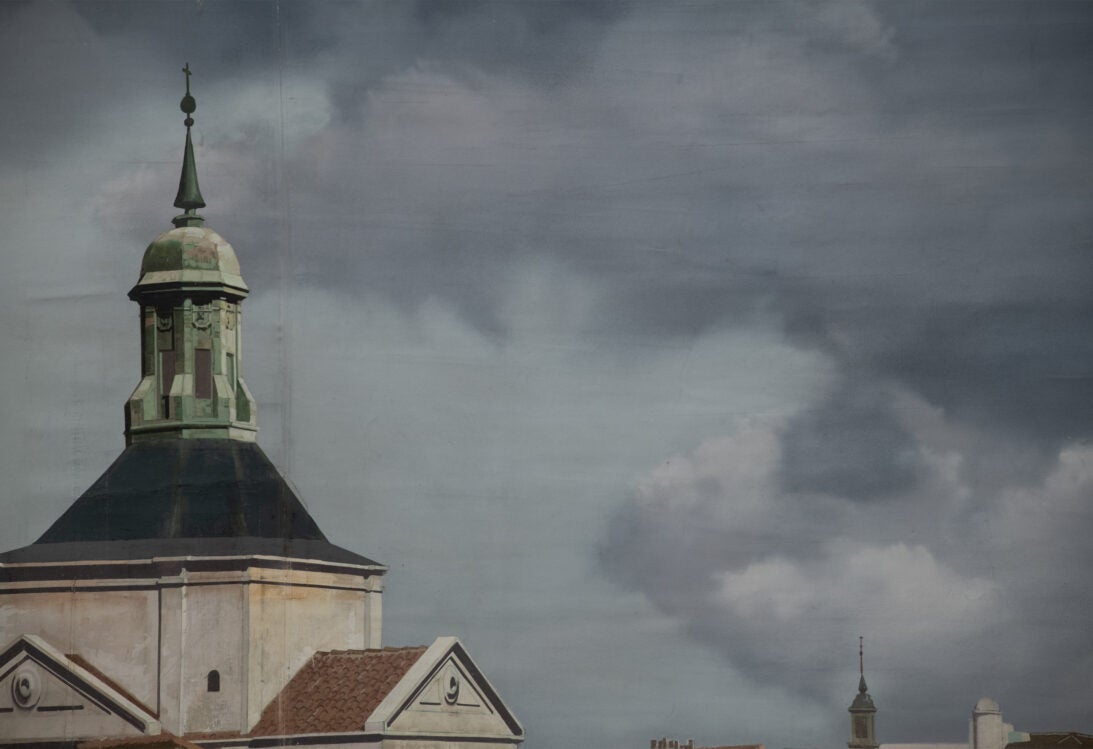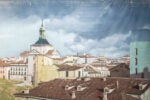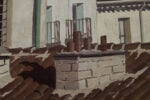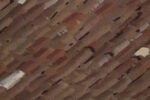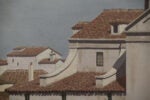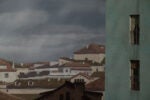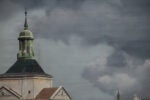 Studio
Metro-Goldwyn-Mayer
Art Direction
William A. Horning, Hans Peters
Description
Rooftop view of Madri
Place
Madrid, Spain, 1950s
Dimensions
18'-9" x 12'-0"
Medium
Dry color and gelatin binder on cotton muslin
Style
Exterior Architecture
Credit
Gift of J.C. Backings Corporation
Photo Credit
Texas Performing Arts, Sandy Carson
MGM 1953 spy thriller set in Madrid.