The Best Little Whorehouse in Texas

Garden

A rural garden painted for an unknown MGM film. This backdrop has been seen in multiple films including the 1982 award-winning film The Best Little Whorehouse in Texas and Almost an Angel.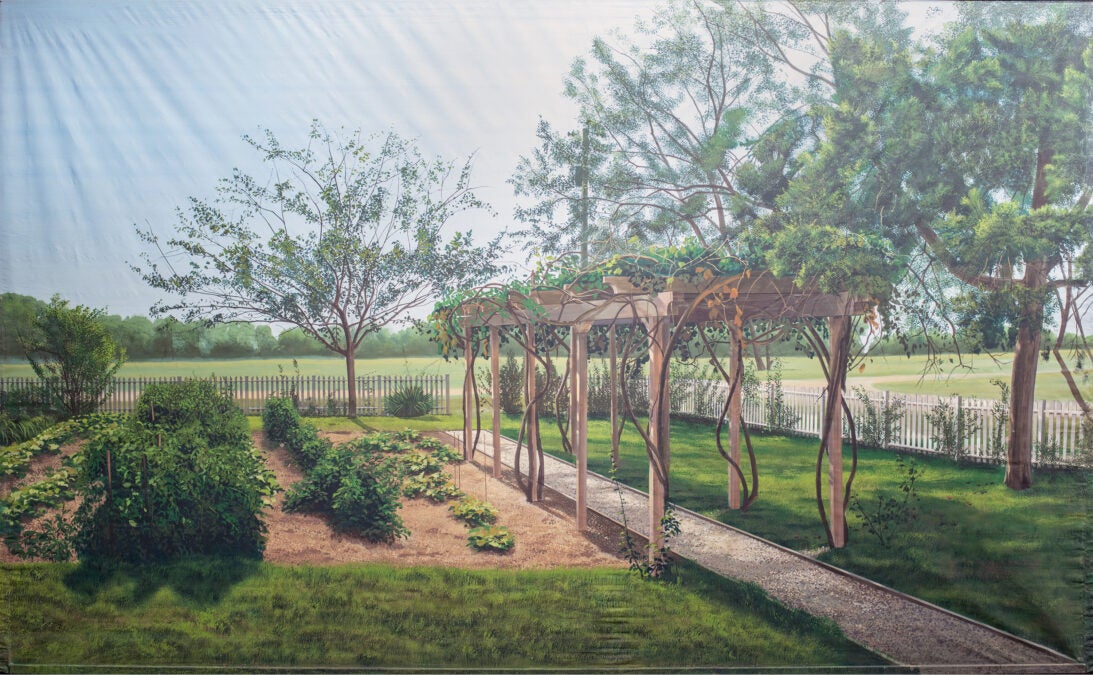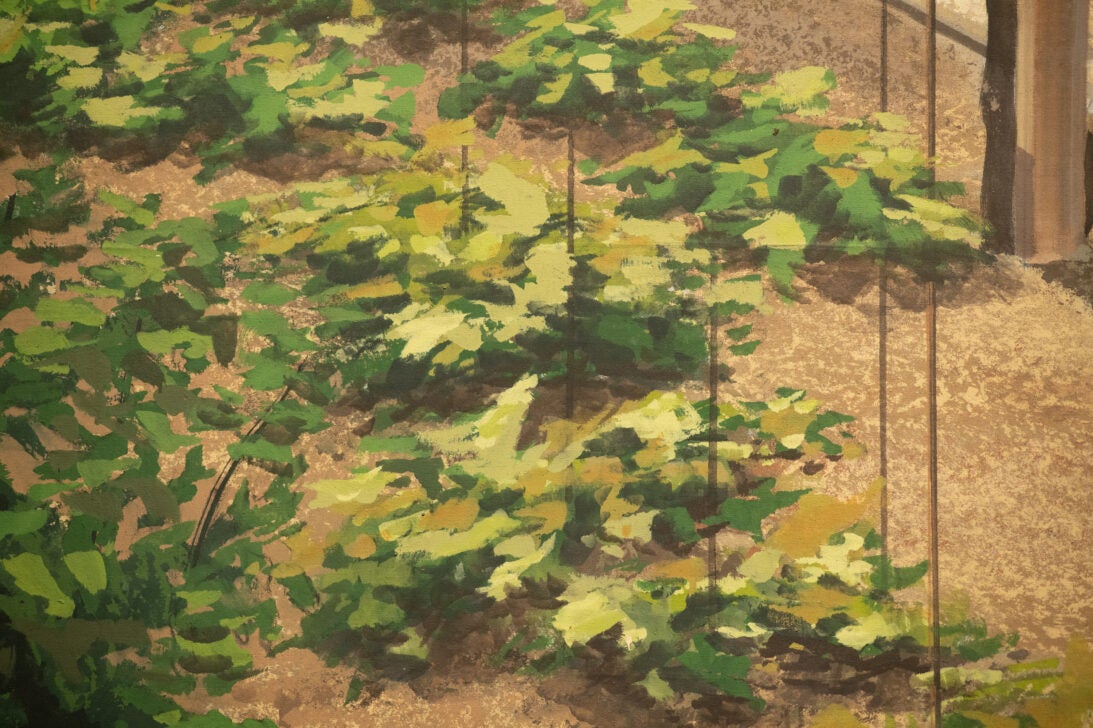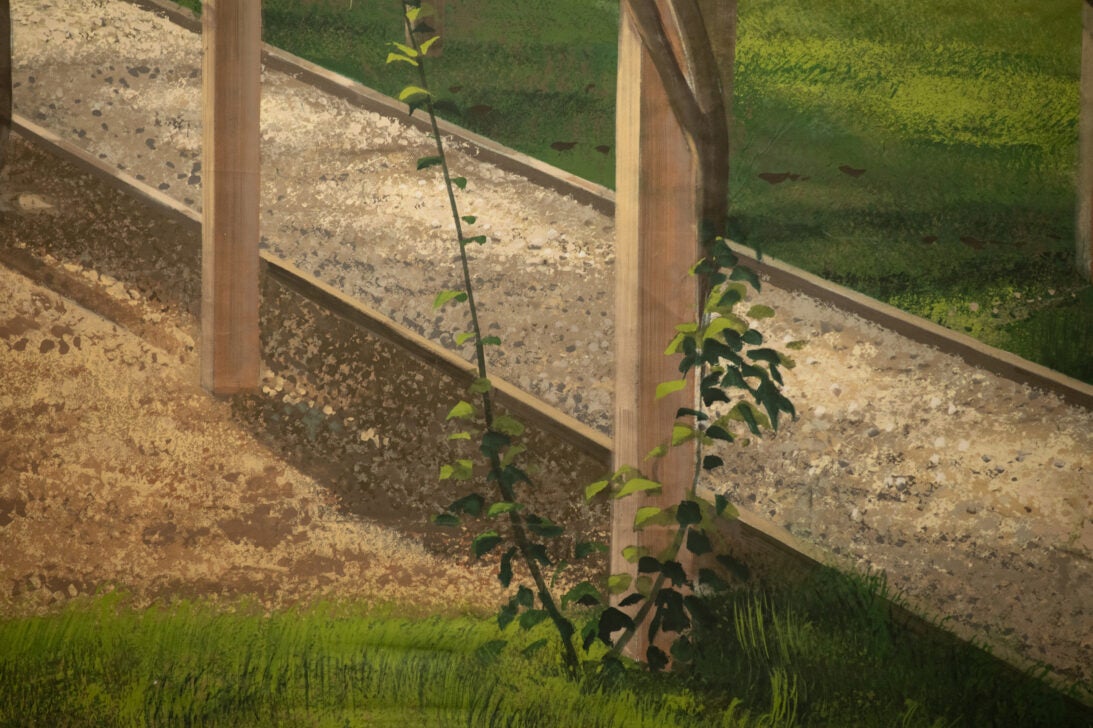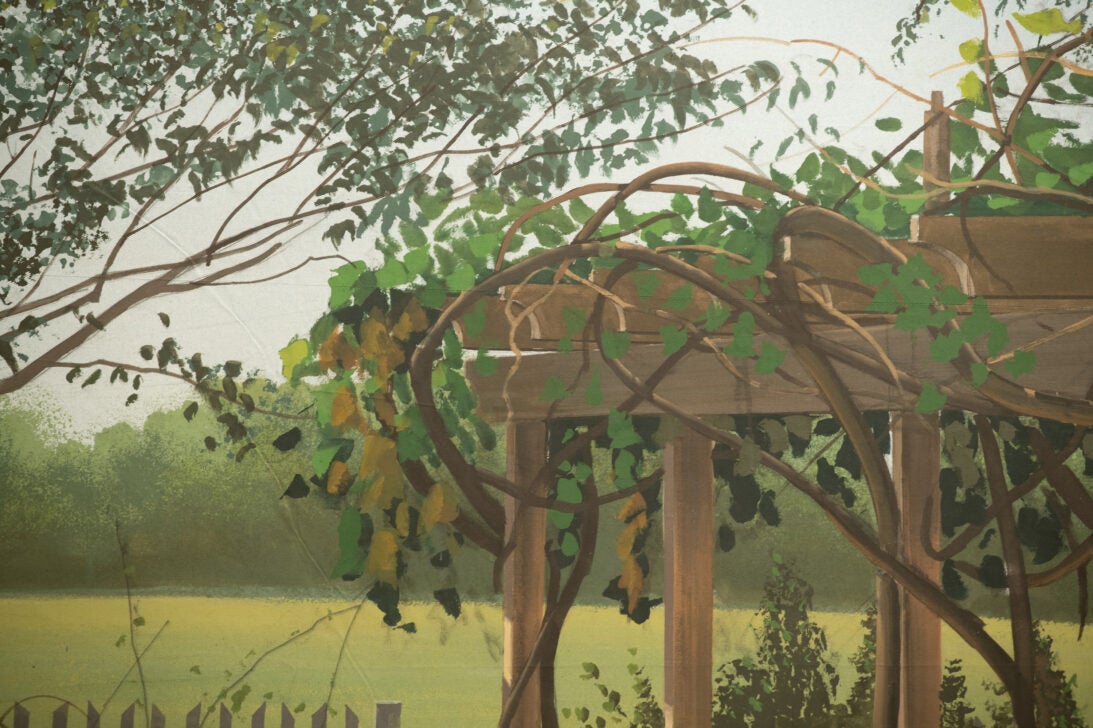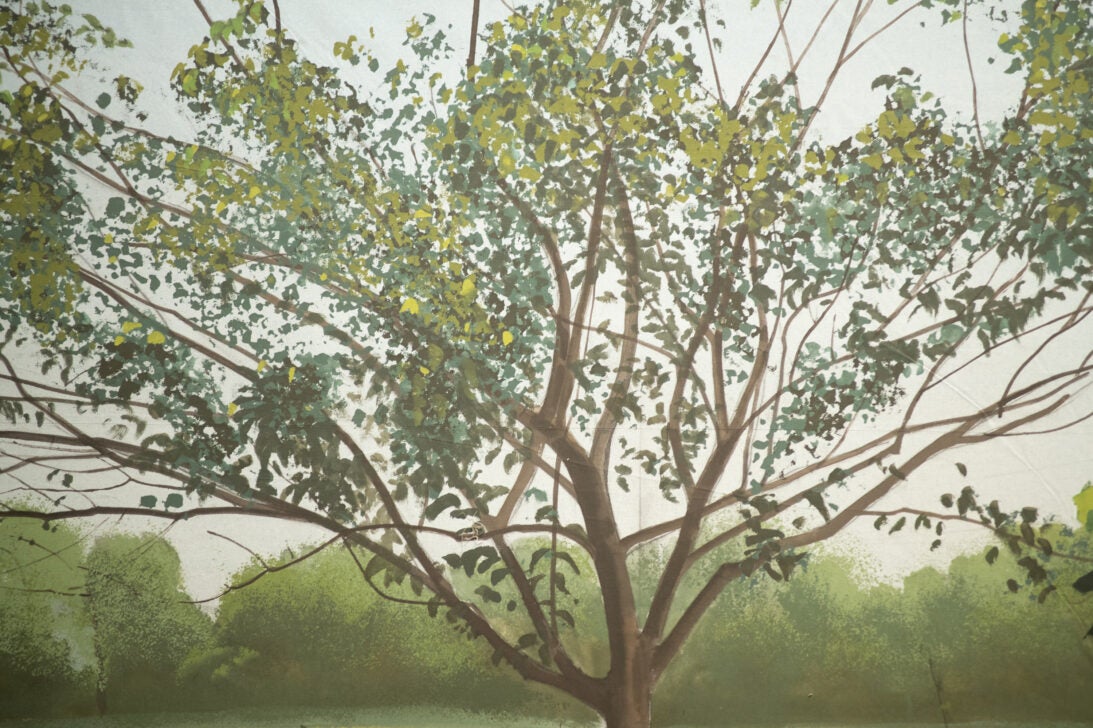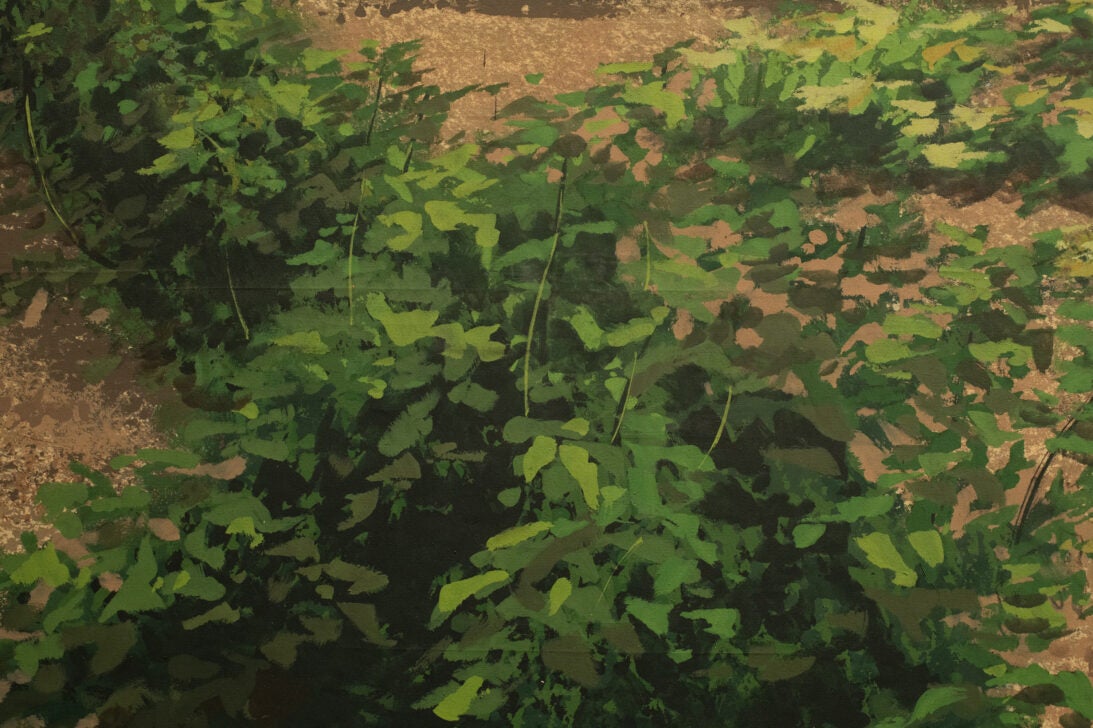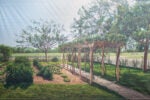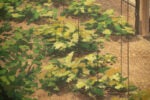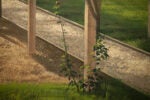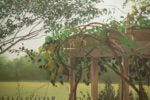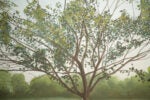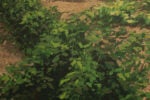 Studio
Miller-Milkis-Boyett Productions, RKO
Production Designer
Robert F. Boyle
Art Direction
Norman Newberry
Description
Exterior, garden
Place
Gilbert, Texas, late 1970's
Dimensions
25'-8" x 15'-3"
Medium
Dry color and gelatin binder on cotton muslin
Credit
Gift of J.C. Backings Corporation
Photo Credit
Texas Performing Arts, Sandy Carson
Comedy film starring Dolly Parton and Burt Reynolds based on the 1978 American musical of the same name. Produced and directed by Colin Higgins.